Cradle Mountain rises majestically behind the glacially formed Dove Lake. It is one of the principal tourist sites in Tasmania, owing to its natural beauty.
This photo was taken while on a walk around the lake on one of the rare cloudless and calm days to occur in this wilderness region.
Cradle Mountain-Lake St Clair National Park, Tasmania, Australia.
Mamiya ZM film camera, as is.
Australian Views – Calendar Link
Challenge Winner
'Blue' – Sep 2010
Featured
Featured Photographers – Jun 2010
Australiana Challenges (Blue) – Jun 2010
The World As We See It – Mar 2011
Inspired Art – Mar 2011
The World As We See It – Mar 2012
Featured For a Challenge – Apr 2012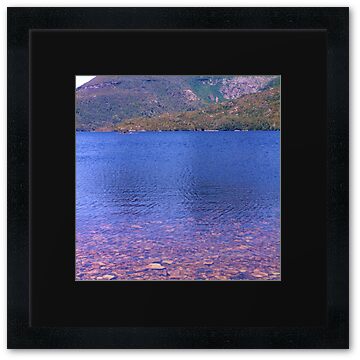 101 Views at 13/5/10
500 views at 12/5/11