Tweedledum and Tweedledee
From "Alice's Adventures in Wonderland" by Lewis Caroll.
Featured in Alice in Wonderland
Click on Banner to view Come Grow With Us Open Gardens Forum


Featured in the Garden Tripod – Country Gardens Come Grow With Us Group Members Magazine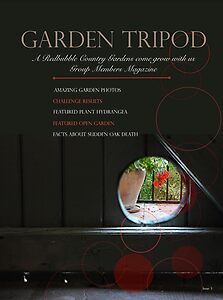 As Alice follows the white rabbit, she gets lost. Tweedledum & Tweedledee stumble upon her as they lurk out of the shadows. Alice greets them but states she must be on her way. Tweedledum & Tweedledee want to play, suggesting numerous games. When she declines they ask her why, and she replies "Because I'm curious".
Storybook Garden, Hunter Valley Gardens, New South Wales, Australia.
Canon PowerShot A650 IS
Shutter Speed: 1/800sec
Aperture: F4.5
ISO: 80