……………………….. designed to uplift, enlighten and inspire…

'grace'
___________________________________

'observation'
___________________________________

'innocence'
___________________________________

'bliss'
___________________________________

'dandelion princess'
___________________________________

'nursing emptiness'
___________________________________

'the kiss'
___________________________________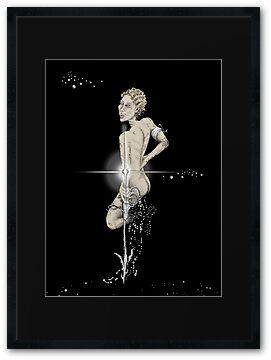 'star warrior'
___________________________________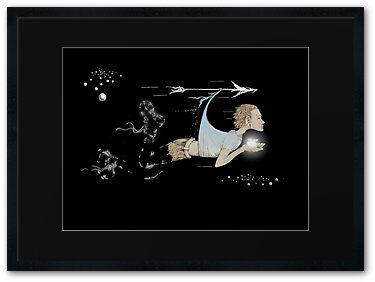 'the gift'
___________________________________

'galactic castle'
___________________________________
♥ ♥ ♥ Other sites ♥ ♥ ♥
Little Wings Greeting Cards, Postcards, Stickers and Guidance Cards.
Wholesale store, gallery and information.


www.littlewingscollection.com
The original art & illustration of Sonja Kallio


www.sonjakallio.com
♥ ♥ ♥ Copyright © Sonja Kallio 2013
All rights are retained on images shown in this store. Any type of reproduction without permission is prohibited.