2084 views, 64 faves, 12 features – December 2013
Featured in:
Cats & Dogs
Images of Endearment
Pets Are Us
High Quality Images
Tabby Time & Their Feline Friends
Excellence in Photography
For the Love of Cats
Cat's Pajamas
The Group ♥
Artists Universe
Vavoom!
The Power Of Square
Introducing Deagol.
He's the other half of sister Barb's Dangerous Duo Smeagol and Deagol, who are both a cross breed of Siamese and Sphinx. As unbelievable as that sounds.
They've grown up a bit since my last photo shoot with the little tykes, and I can even say they've actually pretty much grown into their ears…
BUT… they haven't grown up one bit on the attitude front and once again they had me in stitches rolling on the floor with their nutty shenanegans. Don't even know how I manged to get this guy in a serious moment.
Having said that, it was more of a nanosec :-)
So now that I've got your attention… or what's left of it with Deagol staring you down…
I'd like to mention that my KATZ Calendar is absolutely available again this year and has been revamped with a new cover and a couple of new additions for 2012… including Smeagol and Deagol !!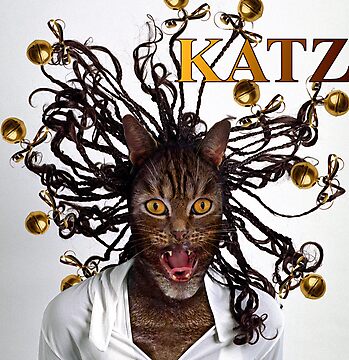 Thanks for lookin :-)