Image started as a portrait of my daughter. Used Photoshop's chrome filter and layer blend mode effects to get ice look. In fact, the image in the lower layer was my beach image Sanibel which explains the subtle turquoise and blue tones. The chrome filter always works best in layer blend mode cause it's a monochrfome filter (at least in my medeival version of PS it was :-) and needs color contrasts to make it look convincing. I tried several base images before finding the one that worked best. The bubbles in the leg were from an old neg I found of a macro of a fizzy drink I did yonks ago, and the drips were one of the splash droplets from my Big Fishing that I cloned. For the wet stain under the foot I just selected an area and increased the level.
Flames were from a log fire in Portugal, icicles on the head from a Kodak Instamatic shot taken 25 years ago. Detail can be better seen in click to view larger!
… and for anyone who's interested, this is the original picture… Ice Girl all thawed out as a teenager!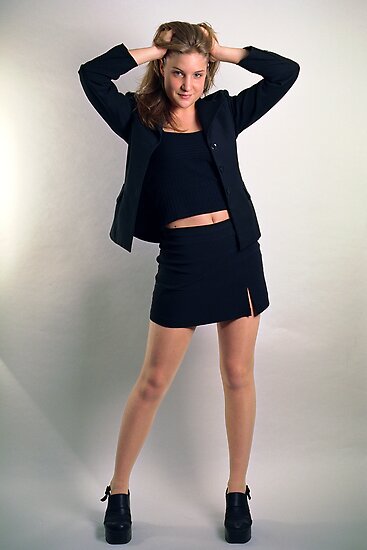 Featured in:
The X Factor
Safe Haven
Before and After
Fantasy Fine Art Composites
500 to 5000 Viewings Group
The Group
The Virtual Museum
Digital Art at its Best
5000 + Views
5266 veiws
February, 2012