What lady can resist stroking such a fine figure of a man? These ladies couldn't.
I find if you hang round a giant bottom for long enough, you're bound to get a decent capture. Did I say decent?
If you want to see what was on the other side, I guess you'll just have to go there.
Pana TZ7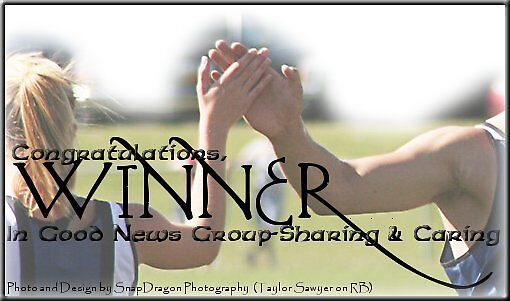 *Winner – Creative, Talented and Unknown.
*Winner – Good News Group – Sharing & Caring.
*Winner Nude Statue Challenge.
Winner. No More Color (Our Little Pleasures)
*Challenge Top Ten. The Human Condition
Top Ten Challenge Winner, You're Accepted Group.
*Featured in Statues and Stuff.
*Featured in European Everyday Life.
*Featured in Speaking Photos (Storytelling).
*Featured in All Street Portraiture.
*Featured in No More Colour.
*Featured in The Human Condition.