I don't see the world quite the same as others and this is clearly reflected in much of my work. I am convinced it is a good thing when peers point out how different my work is. I typically don't want to reflect the normalcy of life, and seek to recreate the mundane through the lens of my unique imagination and expression, hence my leaning toward photomanipulation and composites.
I do not adhere to any specific genre or style although I may have my leanings. I will go with whatever suits my curiosity or thoughts or whims during my creative moments. Therefore my work comes across as rather eclectic, which again, from my vantage point is a good thing.
Welcome to my world and thanks for visiting.
Randy Turnbow (aka BigRedCurlyGuy)
randy.turnbow@gmail.com
Please stop by my Facebook page and say hello.
Copyright notice:
© All rights reserved. All images contained on these pages are © copyright protected by Randy Turnbow and any use of these images in any form without his written permission will be considered an infringement of these copyrights.

Special Recognition Award
SoJie 25, October 2013

Matt Mawson Digital Art Awards
Excellence in Digital Art
SoJie 25, October 2013

October 2013 Juried Invitational Exhibition
Let's Roll – 2013 PDN Faces Amateur Grand Prize Winner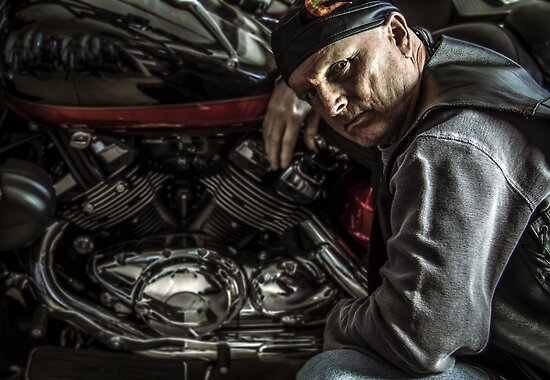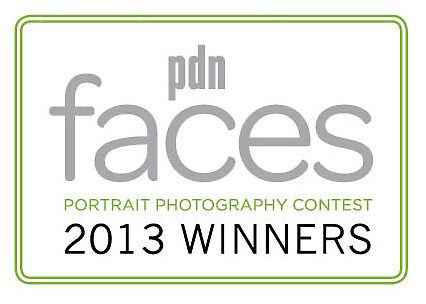 Sojie 20 Nominator for Digital Art


April 2013 Juried Invitational Exhibition
Chasing the Light – Colors of Nature Runner-up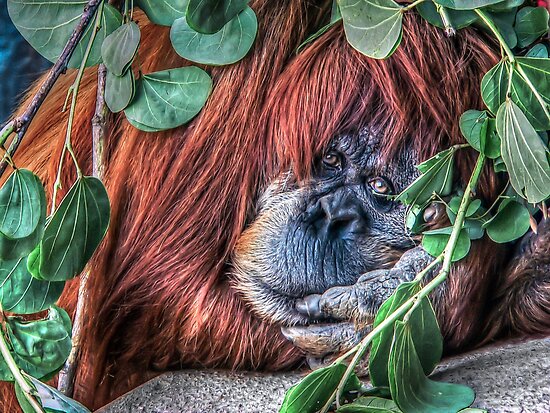 Person of the Forest