1950's vintage Tools of my trade.
Graflex Super Graphic with Graphex 135mm (slightly wide angle) lens mounted. Zeise 80mm wide angle lens. 4×5″ film dark slides. Linholf 6×9cm rollfilm back.
392 views 2-12-2012
I used this camera in New Zealand for special effects out in the field and in the studio. Now only for black and white work as its too hard to get large format colour film processed in Perth, Western Australia.
These are some photos taken with this camera.


shot with a Pentax K20D, 18-200 zoom @ 113mm
iso1600, f5.6, 1/125 +/-1 stop
daylight from the side and fill flash at 1/2
3 shots HDR processed in Photomatix pro4.
converted to b&w then changed hue slightly sepia in ACDsee9
'Around The World' group challenge.
Vintage/Old Camera's From Around The World.
Old but still working by BigAndRed was voted the most popular entry in this challenge with 13 votes. 28-3-2011


1-4-2011

12-4-2011
in the top ten Just Fun 'Cameras' challenge 2-12-2012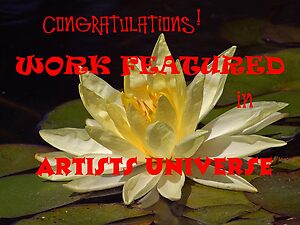 5-12-2012

9-12-2012