2404 views 9-4-2014
Found this small brown octopus in a pool of ankle deep water at low tide one evening. Its about the size of my hand. As soon as i disturbed it, it changed colour to mimic the sand and scooted away.
Heron Point, Exmouth Gulf, Western Australia.
Camped on this spot and found dozens more the next morning.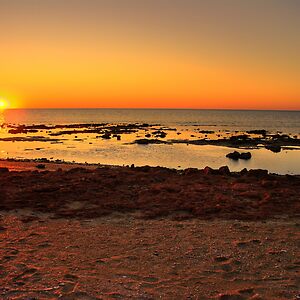 Sunrise at Heron Point, Exmouth Gulf, WA
by BigAndRed
You will need 4wd and plenty of fuel to get there.
Pentax K20D, 18-200 zoom @133mm.
iso800, f11, 1/90
featured in 'Pentax' group only 1 hour after posting
featured in 'Beach, River and Lake Treasures' group 28-9-2010


featured in 'Going Coastal' group 29-9-2010

103 views 14-10-2010
203 views 19-12-2010
359 views 18-7-2011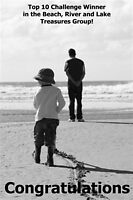 14-10-2010
featured in 'Underwater & Sealife' 19-10-2010

23-10-2010

30-10-2010

10-11-2010
in the top 10 "UNDERWATER CREATURES" december 2010

27-7-2011

3-8-2011
top 10 in BEACH, RIVER and LAKE Treasures – ALL CREATURES GREAT AND SMALL AROUND THE SEA challenge 10-8-2011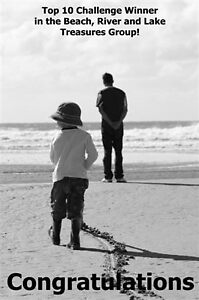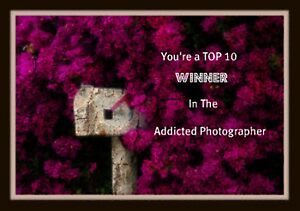 Under the Sea challenge 26-10-2011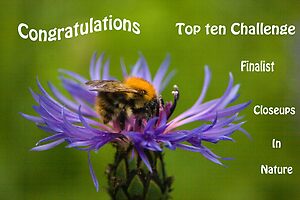 27-11-2011 6 Legs or more! challenge.