Groups Featured In:
Everything Old A New Treasure
In One's Mind's Eye
Still Life Fine Art and Food Photography
Appalachian Life & Artists
Southern Style A downhome Perspective
The Best of RedBubble……..Digital Art & Photography
The Virtual Museum
TIME TO WATCH CLOCKS
an old collectible item passed down from one generation to another. The glue that binds generations into a family.
This is one of mine. It belonged to a Great-Uncle and passed to his brother-my grand-father. He give it to me as a very young boy.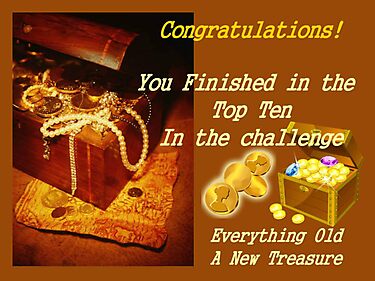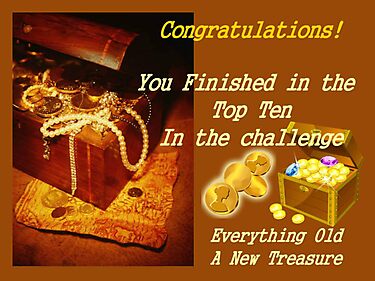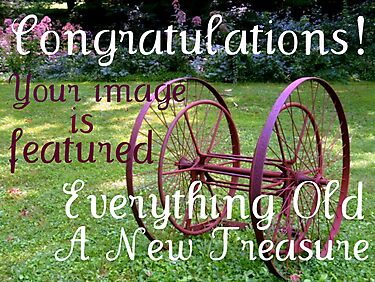 3/15/2012
Mamiya RB 6×7 with 90MM lens
Kodak VPS film C-41 Process
Studio Lighting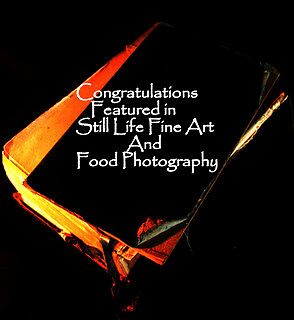 1/4/2012

(9/17/2011)

Featured in TIME TO WATCH CLOCKS
Placed in the TOP TEN in the Passing of Time Challenge Preserving History Group


547 views as of 6/7/2011