671 view as of 2/17/2013
The jug as a musical instrument reached its height of popularity in the 1920s, when jug bands, such as Cannon's Jug Stompers were popular.
The eponymous jug is just that: a jug (usually made of glass or stoneware) played with the mouth. With an embouchure like that used for a brass instrument, the musician holds the mouth of the jug about an inch from his or her mouth and emits a blast of sound, made by a "buzzing" of the lips, directly into it. The jug does not touch the musician's mouth, but serves as a resonating chamber to amplify and enrich the sound made by the musician's lips. Changes in pitch are controlled by loosening or tightening the lips, and an accomplished jugplayer might have a two octave range. Some players augment this sound with vocalizations, didgeridoo style, and even circular breathing. In performance, the jug sound is enhanced if the player stands with his back to a wall, which will reflect the sound toward the audience
http://en.wikipedia.org/wiki/Jug_%28musical_ins...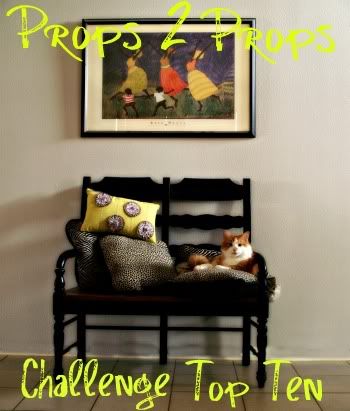 2/10/2012

Photographed at "Main Street Live", McMinnville Tennessee


Featured in BEST OF REDBUBBLE (6/27/2010)