The challenge is to bring order to the visual chaos that confronts our everyday existence. This is the difference between traditional photography and traditional painting. The painter begins with a blank canvas and adds what detail he wants for the effect, message or look he desires. The photographer has an overabundance of detail and must find some means to abstract it. The new emerging medium of digital art combines these two approaches. The look can be that of a photograph or traditional brush art. The final work can be on traditional photographic paper, watercolor paper, canvas or other mediums. I use the medium of Digital Art/Photography to explore the everyday world around me that most people walk past without looking at
This site doesn't allow pinning to Pinterest. Thanks for visiting!


With Permission of Direct Media Match
The distribution of my work is monitored using TINEYE
And Google Search by Image
None of the materials provided on this web page may be used, reproduced or transmitted, in whole or in part, in any form or by any means, electronic or mechanical, including photocopying, recording or the use of any information storage and retrieval system, downloading, printing, or linking without permission in writing Removal of electronic copyright information, digital fingerprints, or embedded watermarks on any image is strictly prohibited. To request permission to use any material on this site, to link to any image, and for further inquiries E-mail me


Vintage Photographs by a Great Aunt and Cousin
A photographer since 1960, I was a staff photographer for the award winning student newspaper of The University of Miami. While there I was influenced by Wilson Hicks, former Picture Editor of Life Magazine. and Supervisor of Student Publications. After serving in the Army as a photographer, I returned to McMinnville and worked as a technical photographer at Arnold Engineering Development Center
In addition,I have won numerous State and Regional awards, edited Warren County Tennessee: Pictorial History, and have had numerous photographs published on the cover of Spoon River Poetry Review. I have also been published in Photographer's Forum: Best of Photography. I find inspiration in everyday life in a small town, pushing the frontiers of both photography and digital art.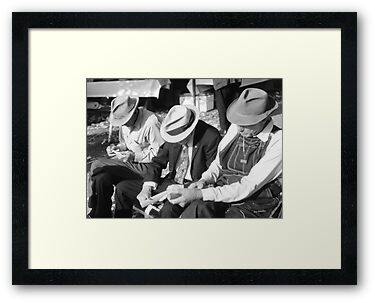 1st Place Just the 3 of Us challenge, Color Me Nothing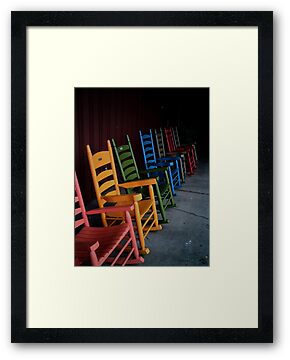 1st Place Aligned challenge in the Absolute Clarity group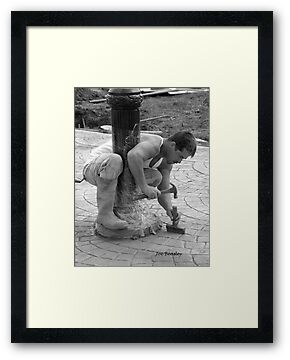 1st Place in the B&W – Your best picture of People at Work in the People at Work group
1st Place in the Concentration challenge in the Male Photographer Group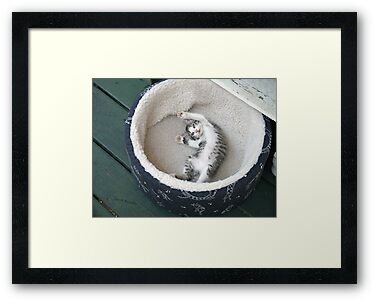 1st Place Domesticated Cats inside of a Basket, Box etc…. For Love of Cats Group
1st Place Winner Little Cutie, Challenge For the Love of Cats
1st Place Winner Too Cute For Words ( CATS ONLY ) Challenge Southern-Style: A Downhome Perspective group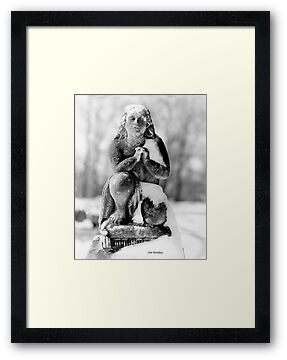 1st Place, Statue in the Snow challenge ~ Statues and Such group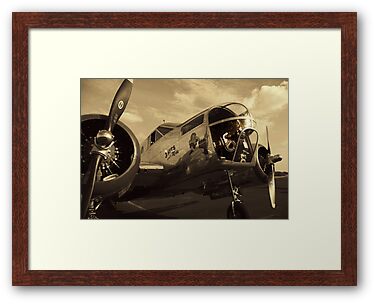 1st Place Trains and boats and planes are passing by – PLANES
Challenge in the Everything Old a New Treasure group
1st Place Best featured photo' in the group 'Everything Old is New Again!'

First Place Winner "Things With Wheels" ~ No More Color group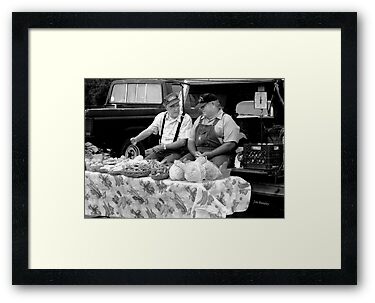 1st place in The Country Spirit challenge Country Bumpkin group
Feature Member in Following Groups
Country Bumpkin
Film Photography
More of my work and vintage photographic images may be viewed at www.zazzle.com/bhbphotos**



where I have had a gallery since October 2003

Visit my Card Store

Framed art prints, by Joe Beasley