Among its many qualities, the fine art of photography offers:
A glimpse into our worldview, experiences, idiosyncrasies, past, dreams, and sense of beauty.
The capacity to animate the mind, to look beyond a particular capture and to imagine the surrounding circumstances and missing elements.
The power to create – to make something out of nothing.
The capability to encapsulate memories.
The ingenuity to tell a story without utterance of a single word.
I am back home in the Chicago area after spending several years in San Antonio. The images feature a blend of rural, urban, natural, and eclectic settings. Please select one of the collections to begin your silent story.
Thank you very much for the visit, and should you yearn for more, please explore the following websites:
Brian Gaynor Photography
Daily Harangue
© 2009 – 2014 Brian Gaynor
SAMPLE OF FEATURED ARTWORK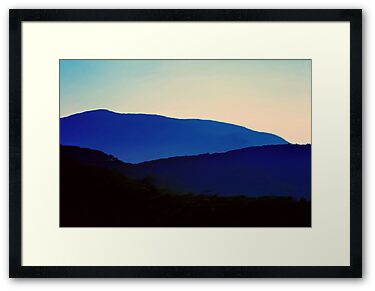 BLUE SUNRISE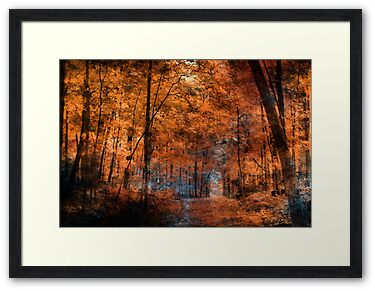 ARTISTRY OF THE FOREST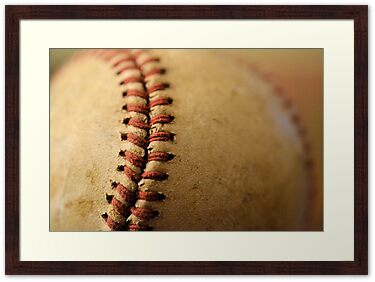 SPRING FEVER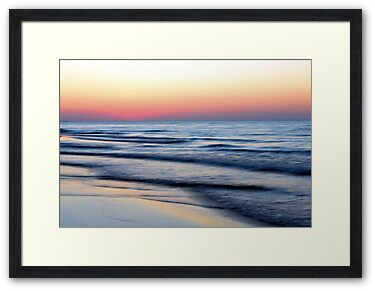 SOFT LAPPING WAVES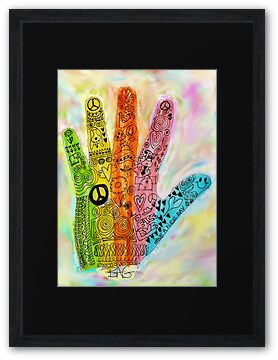 THE HAND OF PEACE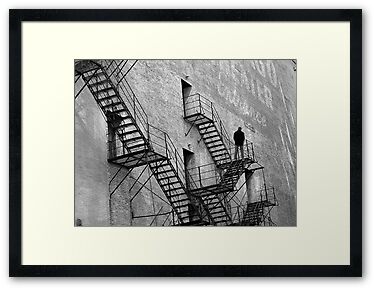 THE FIRE ESCAPE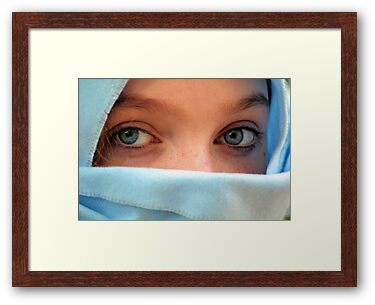 ONE LANGUAGE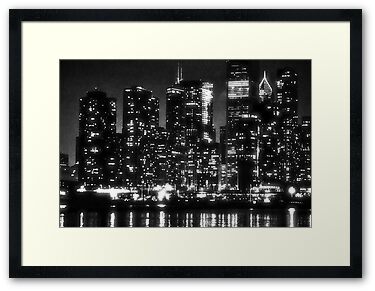 BLACK AND WHITE CHICAGO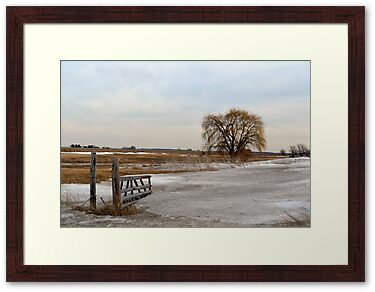 ENTRANCE TO THE WILLOW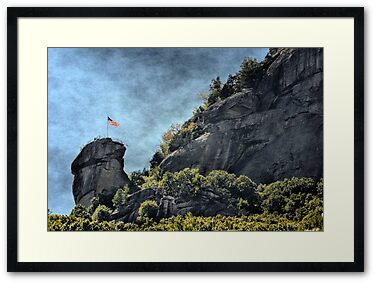 FLAG AT CHIMNEY ROCK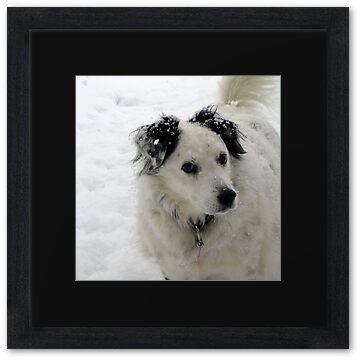 COME AND PLAY