Hi my names Bev and im into digital art the avatar u see is a self portrait using Painter, ,I mainly use Painter and photoshop….i also dabble in the messy stuff and am self taught, no art training but i just love to visit art galleries and read art books.
I really do not think of myself as an artist, just as I dont t think of myself as a writter but i love to do both and its just my way of expressing myself, something i am compelled to do for my own sanity and empowerment, art gives me wings and allows me to fly and feel free…..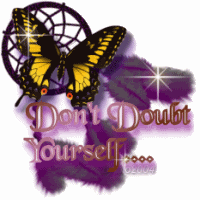 I adore the work of the old masters and have many favourites Frida Kahlo ,Picasso,Matisse,Monet, Cassatt, Degas,Dali, Brett Whiteley, Arthur Boyd, Renoir to name a few …
im so happy to be in the Red Bubble sandpit with all the big kids lol
ive been told my work is eclectic , its because i want to do everything, im always trying new things and cant seem to settle on one , thats ok because i love exploring my creative instincts and never know what i will be doing next ……..its like a magical, mystical tour…..
NEW TO THE BUBBLE GO HERE
Proust once said, "The real voyage of discovery
consist not of seeking new landscapes,
but in having new eyes."
My Images Do Not Belong To The Public Domain. All images and writing are copyright © Bev Langby.
All Rights Reserved. Copying, altering, displaying or redistribution of any of these images without written permission from the artist is strictly prohibited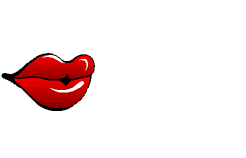 Join me at the Juried Invitational Exhibition…
WOOOHOOO my painting Tango Passion featured on Front Page of Red Bubble 18/12/09 thank u
WOOOHOOO im featured artist in Solo Magazine Issue 21 thank u Frannie…….