My Biggest RB Sale, and Inspiration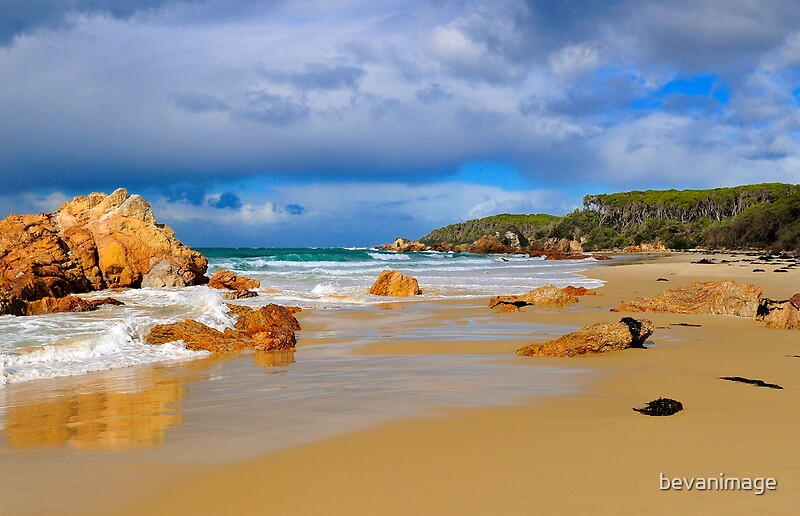 A huge thank you to the anonymous person who bought an extra-large canvas print of this image, Rock and Roll. It's my biggest single sale on RB, and I'm outrageously pleased that someone was prepared to fork out real cash to buy my work.
I've thus been inspired to submit more work to the site, after an absence of several months, during which I've had more time to actually make photos. I find that the creation is what I really love, and the kind words and occasional sales are a bonus delight.
B