Something to wear for the artist. Thanks, Nira Dabush, for suggesting that I make this painting into a shirt
It has had 237 views as of June 1, 2011.
How about using it as a sticker on your computer? Or the refrigerator? Cheers!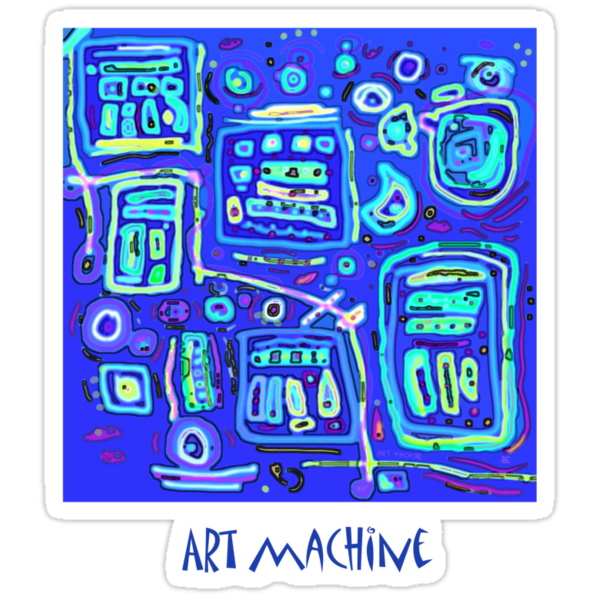 Wow, thanks hosts! It is featured in Old Farts of Redbubble July 23, 2010.