Should Redbubble Print and Sell Scarves?
Please comment or vote on this thought in the feedback forum. The link will take you there. So many of our great fractal, abstract, and flower designs would be totally fabulous as silk scarves! We need to get someone's attention. Thanks! — Betty
Here's my posted comment:
A silk scarf can be printed using a silk-screen process and the silk supports finer detail than cotton. Scarves usually sell for more than t-shirts so possibly RB could make a little more on each sale. On Redbubble there are so many gifted artists who work with fractals and geometry-based color studies — these art forms especially would lend themselves to fantastic looking scarves, glowing with color. It is rare to see scarf designs in stores as beautiful as some of the member work here at RB.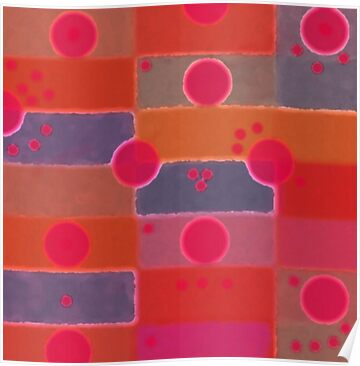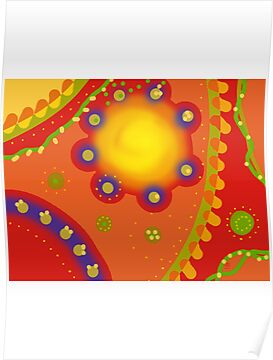 Update!!!! As of April 25, 2015, Redbubble has made printing on scarves available to us all. The chiffon scarves are 57 × 57 inches and I plan to order some right away. The price is not too steep, either. Here is one of my new designs: