For this painting I used as inspiration some photos taken by my husband.
This is a beautiful representation of these elegant AND COLORFUL ROSES, full of Love and Sensitivity.
Original SOLD at a major exhibit in Petersburg (VA), in less than two hours after opening.
This image LIGHTS UP YOUR WHOLE HOME!
Original:
Acrylic on Stretches Canvas, 18/24in
This piece is a set with the Callas painting…:)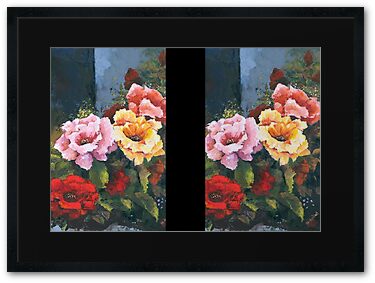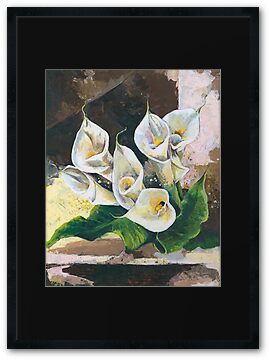 ---
1460 views and 45 Favoritings as of the 25 of March. 2011
---
- 3 sales on RB!
---
Colored Painting Group's Anything but People Challenge, on on March 18, 2010
Painted Florals! Group's Flowers in Warm Colours Challenge, on August 02. 2010
---
---

.

.
.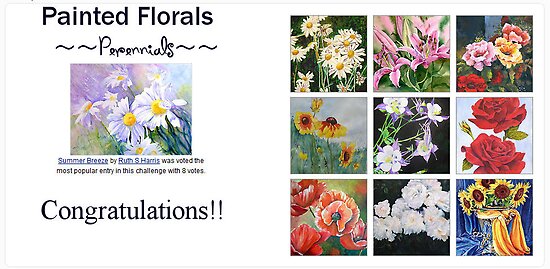 .
.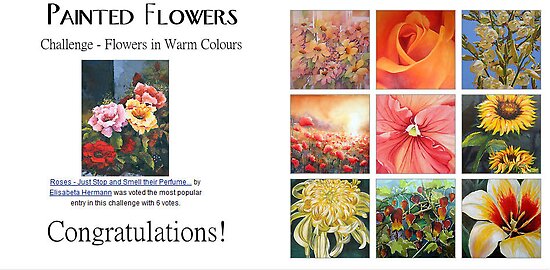 .
.