From Dublin, Ireland, I moved to Valencia Province, Spain in August 2006. Mum to 5 children, I am living happily amongst the Orange Groves, 50k South of Valencia City, with my youngest Daughter, Husband, three Dogs and a Cat.
I took up Photography in July 2009, and am totally addicted to the fun. From the point of view of learning, I shoot anything, but my passion is Street Photography.
Street Photography for me, is capturing little pieces of social history, capturing everyday people going about their everyday lives, moments fleeting, never to be repeated, but still contributing to the fabric that History is made of. I never ask permission to shoot or for people to pose, preferring to shoot unseen and therefore not affect my subjects lives.
My street captures are virtually unedited, simple processing to b/w in Photoscape and sometimes crop (though I hate to crop )
I use a fujifilm HS30 (since November 2012) its not a DSLR, but neither is it a point and shoot, it's a Bridge Cam, combining a little of both.
An update on my status, since March 2014 i am shooting and fighting with a fujifilm HS50 also a bridge cam and we now have 5 dogs
"Photography is not about cameras, gadgets and gizmos. Photography is about photographers. A camera didn't make a great picture any more than a typewriter wrote a great novel."
Peter Adams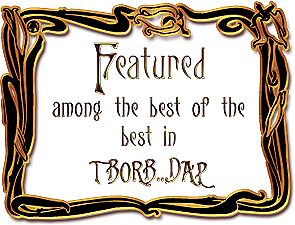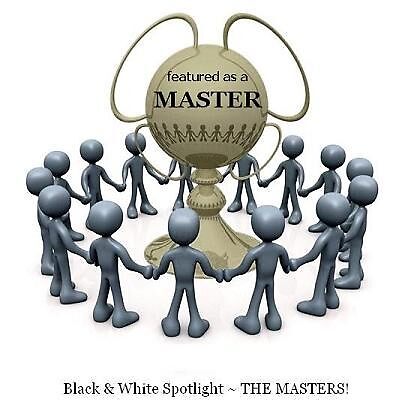 Home Page Feature 8th April 2010

Home Page Feature 13th July 2010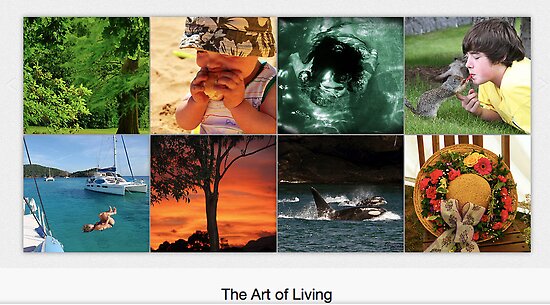 Home Page Feature 4th August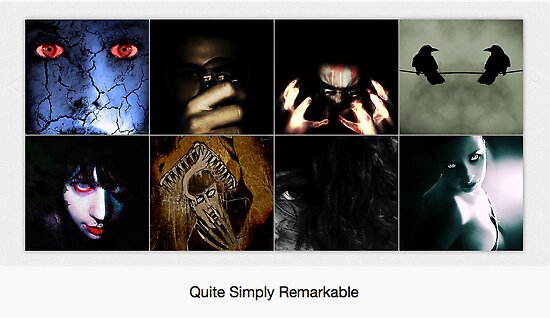 Home Page Feature 18th August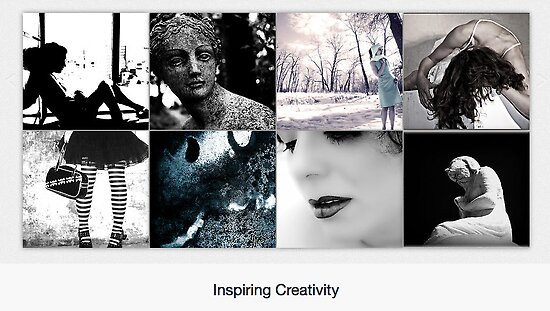 Home Page Feature 6th November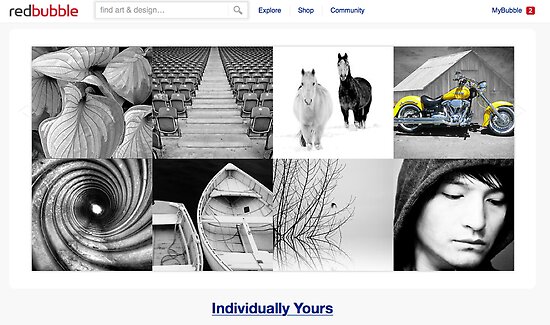 Home Page Feature 6th October 2011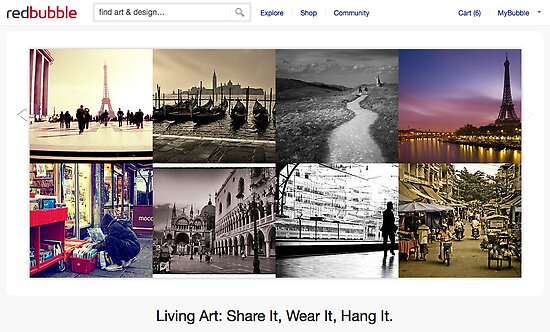 Home Page Feature 15th April 2012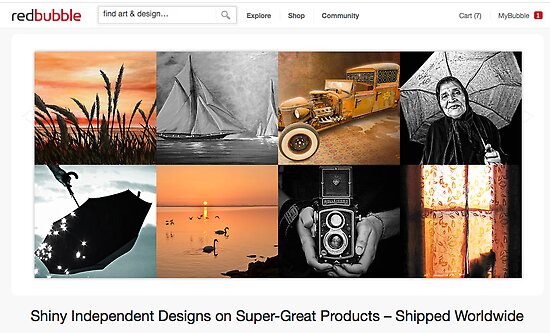 MY CHALLENGE WINNERS

THE ABOVE IS A WINNER OF FOUR CHALLENGES

THE ABOVE IS A WINNER OF TWO CHALLENGES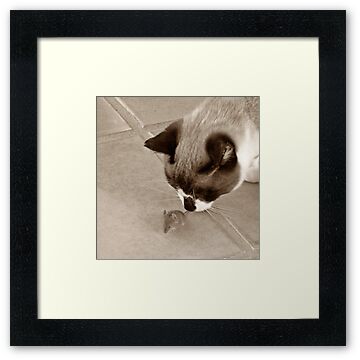 THE ABOVE IS A WINNER OF SIX CHALLENGES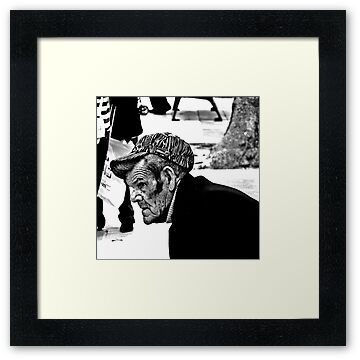 THE ABOVE IS A WINNER OF FOUR CHALLENGES


The above is a winner of FIVE challenges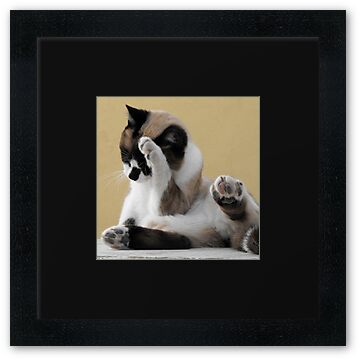 The above is a winner of four challenges




THE ABOVE ARE WINNERS OF TWO CHALLENGES*

THE ABOVE IS A WINNER OF TWO CHALLENGES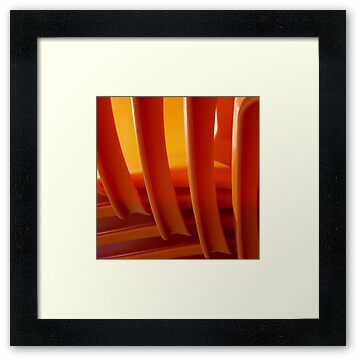 THE ABOVE ARE WINNERS OF THREE CHALLENGES


WINNER OF FOUR CHALLENGES



THE ABOVE IS A WINNER OF FOUR CHALLENGES


THE ABOVE IS A WINNER OF FOURTEEN CHALLENGES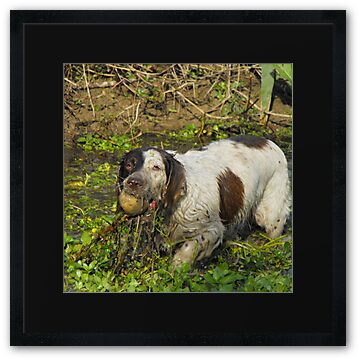 THE ABOVE IS A WINNER OF TWO CHALLENGES


THE ABOVE IS A WINNER OF FOUR CHALLENGES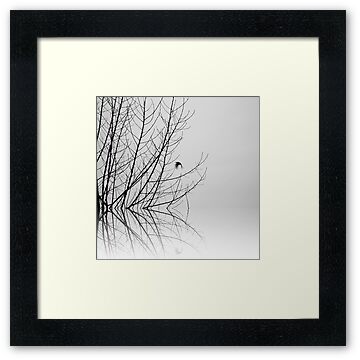 THE ABOVE IS A WINNER OF THREE CHALLENGES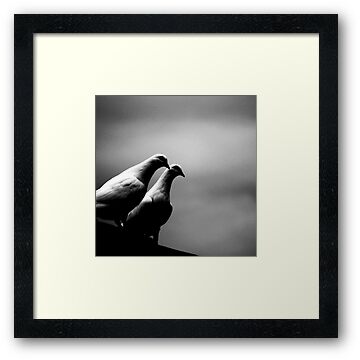 THE ABOVE IS A WINNER OF THREE CHALLENGES


THE ABOVE IS A WINNER OF TWO CHALLENGES

WINNER OF ONE CHALLENGE
























































THE ABOVE ARE WINNERS OF ONE OR MORE CHALLENGES