~ Please click image to enlarge ~
Family of three Sandhill Cranes ( Grus canadensis ) discussing the finer points of "the dance".
Text from http://www.whatbird.com:
Sandhill Crane: Large wading bird with gray body, white cheeks, chin, upper throat, and bright red cap. Bill is dark and eyes are yellow. Legs and feet are black. Direct, steady flight on heavy and labored wing beats. Slow downstroke, rapid and jerky upstroke. Flies in V or straight line formation.
Location: Clermont, Florida
Nikon D40x, Nikkor 55-200 mm at 72 mm
1/80 sec, F4.2, ISO 400
© Ben Waggoner, All Rights Reserved.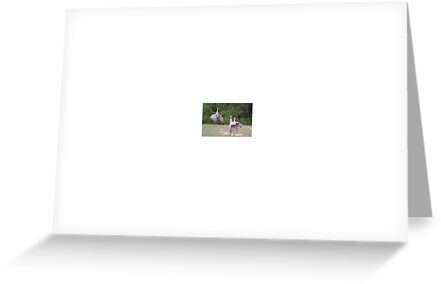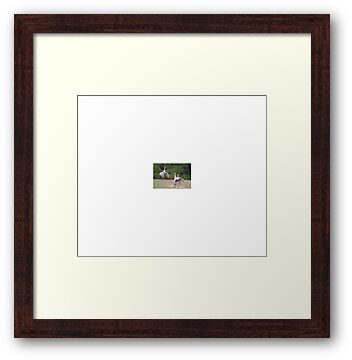 If you like The Dance Instructor, you may also enjoy The Choreographer…