~ Please click image to enlarge ~
Oscar is my best friend and constant companion. Although most of the year we hang around our fenced yard, he loves occasions when he can go off-leash in the woods while I take pictures. Here, he looked up for an instant from investigating a decaying fallen tree trunk before he resumed sniffing around for whatever it was that had caught his interest.
Location: Clermont, Florida
Nikon D40x, Nikkor 55-200 mm at 100 mm
1/250 sec, F4.5, ISO 200
© Ben Waggoner, All Rights Reserved.
Featured in groups:
The Love Of Dachshunds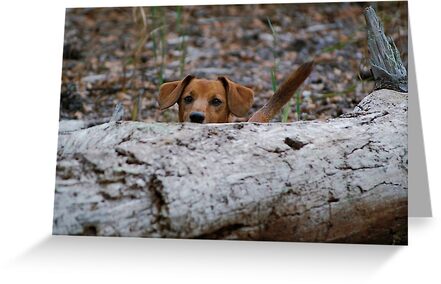 If you like Got anything on your side?, you may also enjoy Oscar on a woodsy trail, Yeah, what? , Oscar on patrol or Oscar surveys piney woods…