community inspiration interview
Questions:
1. What's your favorite artistic tool or piece of equipment (past, present or dream)? my favorite artistic tool? I'm not sure if this qualifies as a 'tool' but it would have to be my mind. When I'm stumped for something to write about or something to photograph… it's my mind that seems to come up with something interesting. I couldn't live without it :) lol Also music is a real inspiration for a lot of my work.
2. Which work are you most proud of and why?
I suppose it would have to be this one:


It's not my favorite work but one of them. I thought this statue was so cool…with the kiss and standing over a Knight's Templar grave… I mean… it doesn't get much cooler than that. This is also my most purchased image.
3. Which artwork by a fellow RB artist do you secretly wish you'd created and why?
That is a tough one. But, I love this artist, Jacqueline Roberts… she is amazing… and I love all of her works. If I could wish to have the creative talents of ONE artist… it would be her.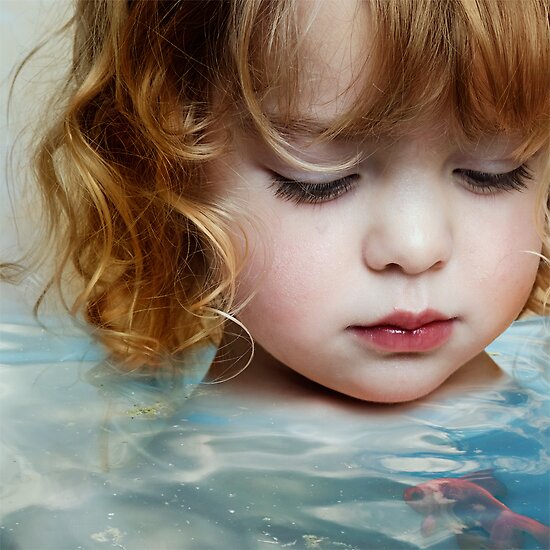 4. If you could learn any new creative skill or technique, what would it be?
It would be to do whatever Jacqueline is doing :)
5. If you could collaborate with any artist on RedBubble, who would it be?
Umm…another tough one. One of my newest and most favorite contacts is Angela King-Jones She has amazing insight and is very genuine.
6. Finish this sentence: When I'm not being creative…
I practice yoga, I write, I run, I play dominoes with my daughter, and… sigh… I eat chocolate.
Bonus Question: Show us a photo of something that's important to your creativity. It could be your workspace or studio, an image above your desk, an old sketchbook, the tool you mentioned in question one or anything else that tells us a little about you as an artist.
It's her…