A few months ago I heard a piece of music by Eddie Vedder that for some reason struck a very harmonious chord somewhere deep in my soul. It was more than just thinking "wow I love this song, it's awesome!", it was (for me at least) perhaps along the lines of what I imagine it would be like seeing a once in five thousand year planetary alignment event… from outerspace… standing in the doorway of the Tardis… with Dr Who binging you a cup of tea and standing at your shoulder saying "Isn't that fantastic?"
In other words, something that you'd never forget, and would forever change the way you see your world.
The song was Rise
At the time I first heard it, it was being used as a theme song for the new season of Deadliest Catch so I heard it over and over. And without fail every time I heard the opening refrains I would stop whatever I was doing and just listen. When I eventually got around to youtubing the film clip I realised that the song had originally been written for a movie and that is when my journey really began.
I discovered that the film Into the Wild had been adapted from a book that was based on the true story of Christopher McCandless – or Alexander Supertramp as he calls himself. On Saturday I finally found myself with a little time to sit down and watch it…
The experience was one of the defining moments in my life. Not only was the film cinematically beautiful, the soundtrack exceptional, and the settings breathtaking, I felt like I was travelling alongside this young man on his journey into self discovery – of himself and of his place in the world.
At one point Christopher paraphrases Thoreau saying "rather than love, than money, than faith, than fame, than fairness… give me truth." In my opinion Christophers own hard won truth comes towards the end of his journey when he writes in his journal "Happiness – only real when shared"
For me, there were many truths in this film that resonated with me, truths that made me take stock and appreciate what I have in this life. The emotions this experience has made me feel and the thought processes it has started is something that I know is going to be with me for years to come, and it is with an eager and open heart that I look forward to where this is going to take me on my own personal life journey.
If you have not already, I would urge you to make the time to watch "Into the Wild"
I dare you not to be moved.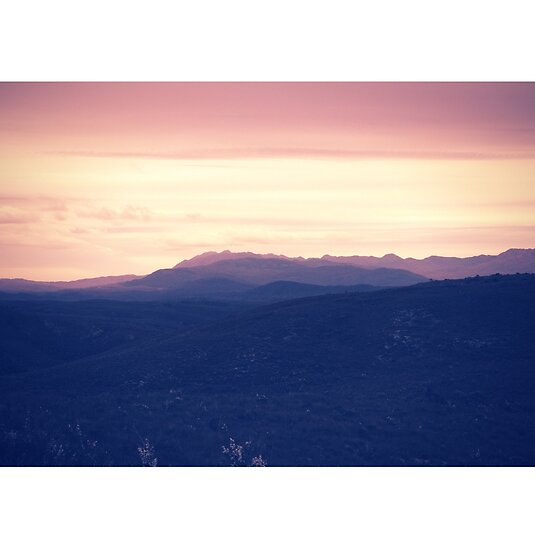 "I have lived through much and now I think I have found what is needed for happiness. A quiet, secluded life in the country with the possibility of being useful to people…"
— Leo Tolstoy