If there was anyting called Doggy porn, I think this would be it…please dont be offended.. I didnt ask her to Work it at all.. she's just a natural. She was named after Stars Wars charachter Zha Zha Binks (she looks like him when she pays attention!).. Her name is Binky.. otherwise known as Stinky Binky… Im going to change her name to Lady Ga Ga I think!
canon 5dmk1 f5.6@30th 105mm 24-105mm L series
1 speedlight @ 45degree's with a diffusion umbrella, 1 speedlight at rear centre, a wizard, and a nice big juicy bone as a reward!
Here is her boyfriend.. he's looking a but Bluesteel in my opinion!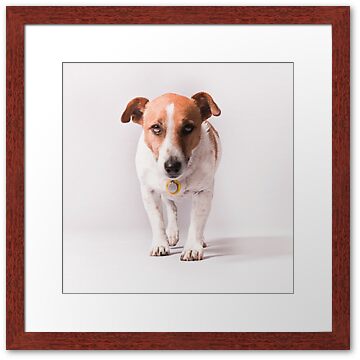 woof!