In the beginning there was light, in the end there was love.
Välkomna to the art of BE2gether™ by Elisabeth and Barry King!
SWEDEN MEETS CANADA, LOVE ABOUNDS


Once upon a time…how many times have you heard that beginning to a story ?
Well, this just happens to be one of those 'Once upon a time' stories that is absolutely true. So, once upon a time there where two people who were totally unaware of each others existence, until one day back in 2012, when they met through divine intervention.
Why yes, because you see unbeknownst to them, they were both creating very similar works and styles of art, expressions of their souls, however, Jesus knew of their soulmateship and saw to it that they met.
Elisabeth from Sweden and Barry from Canada had no idea then that their art, friendship, and more importantly their love would bring them together across the thousands of miles that separated them ♥ And now, now they are engaged to be married, merging their love as well as their art.
Elisabeth and Barry King extend a very warm welcome to everyone who comes to their new joint site here on Redbubble. This site is reflective not only of their passion for art and photography but also of their endless love for each other. The similarities expressed through their deep felt devotion for the arts, once separated, here comes together as one soul, one manifestation.
Elisabeth and Barry currently spend their time residing in Sweden and Canada. Both artists are involved in various painting-, photography- and writing projects.
Our images and writings Do Not Belong To The Public Domain. All images and writing are copyright © Barry W King 2013. All Rights Reserved. Copying, altering, displaying or redistribution of any of these images or written works without written permission from the artist is strictly prohibited.



VISIT ALSO THEIR INDIVIDUAL SITES HERE ON RB AND IN CYBER SPACE:
( Barry and Elisabeth)

( Elisabeth and Barry )
http://www.redbubble.com/people/curvilinearart

This account specifically showcase and promote Curvilinear Art™ by Barry W King. View the progress of this artform as it unfolds.
and
http://www.redbubble.com/people/nightshade




Photography, traditional paintings, drawings, digital paintings, photorealistic paintings and other unique and original designs by Barry W King.
and
http://www.redbubble.com/people/artofe



Photography, traditional paintings, digital paintings, collage, embroideries and other unique and original designs by Elisabeth Lindberg.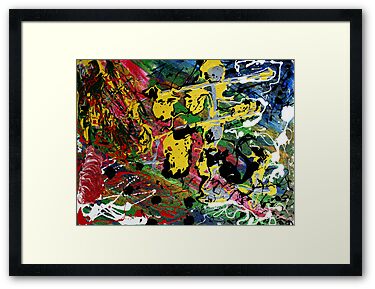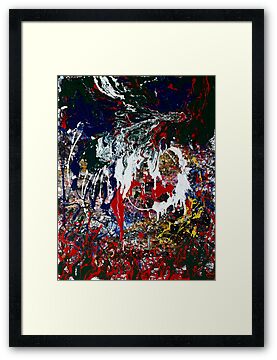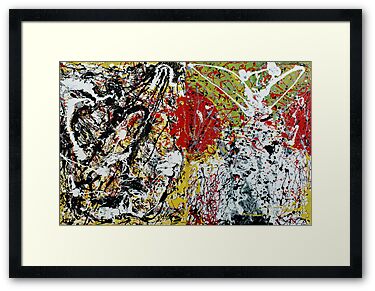 •••••••••••••••••••••••••••••••••••••••••••••••••••••••••••••••••••••••••••••••••••••••••••

Email: barwaing@hotmail.com, or, the.website@hotmail.com
•••••••••••••••••••••••••••••••••••••••••••••••••••••••••••••••••••••••••••••••••••••••••••



Be2gether™ samples, click images below for larger views and purchasing options: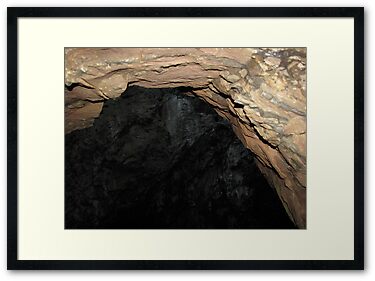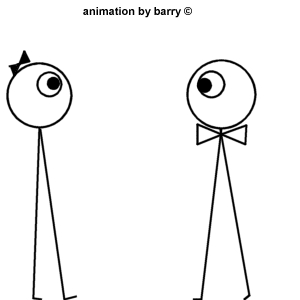 Photography by Elisabeth and Barry King, BE2gether™
Click thumbnail images for larger views and purchasing options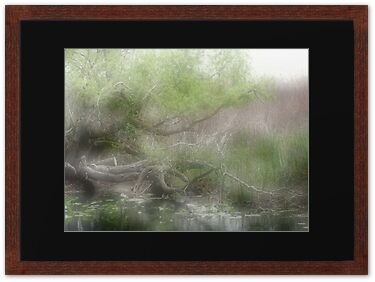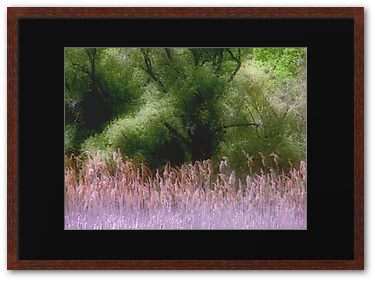 ♥♥♥

♥
♥

♥♥♥



Photography and manipulated photography by BE2gether™
Click thumbnail images for larger views and purchasing options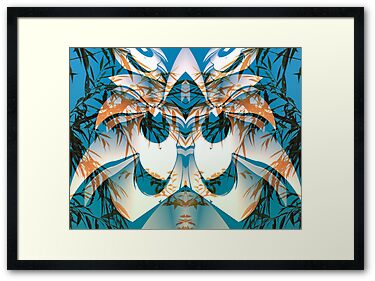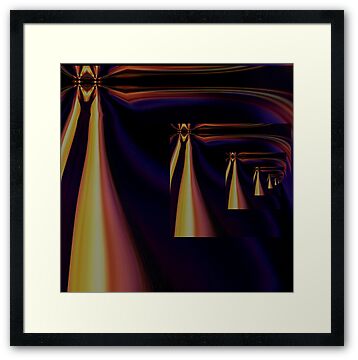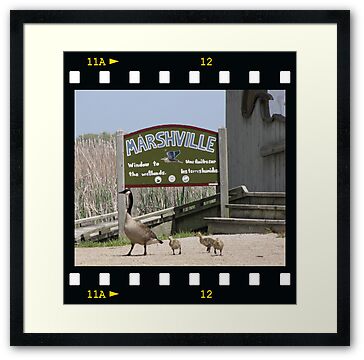 Digital art and photography by BE2gether™
Click thumbnail images for larger views and purchasing options


BE2gether™ are a featured member of the group Black With a Hint of Color

BE2gether™ are a featured artist in the group Avant-Garde Art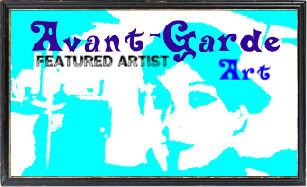 BE2gether™ are a featured member of the group Withered



Be2gether™ variety, click images below for larger views and purchasing options: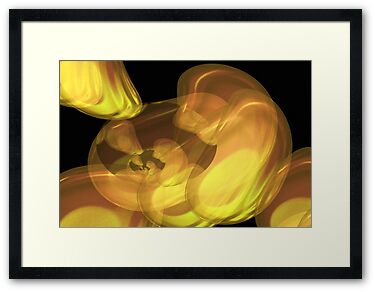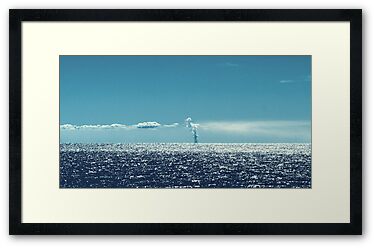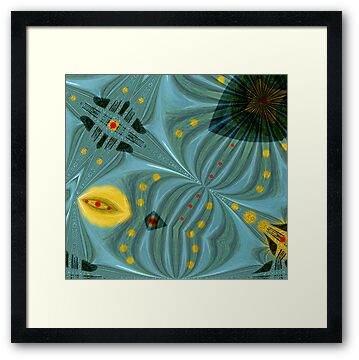 ——————
FEA

TURES
-—————-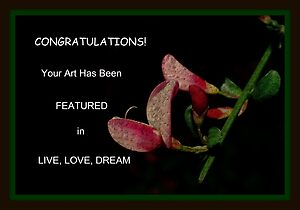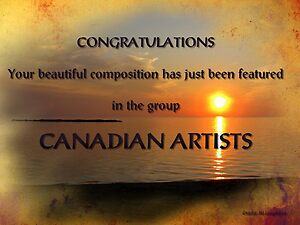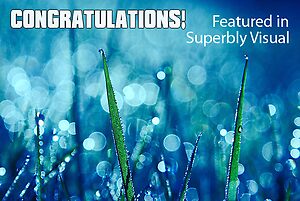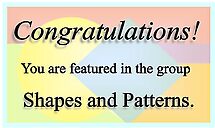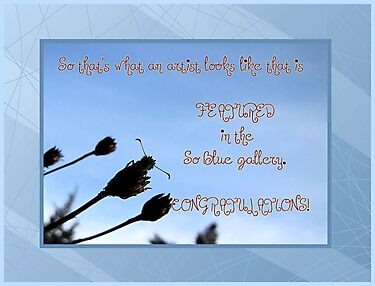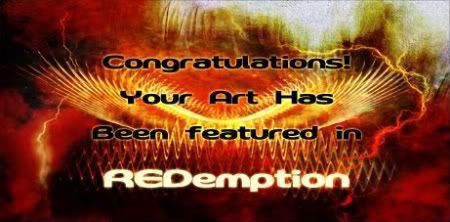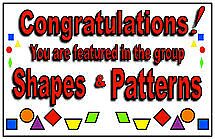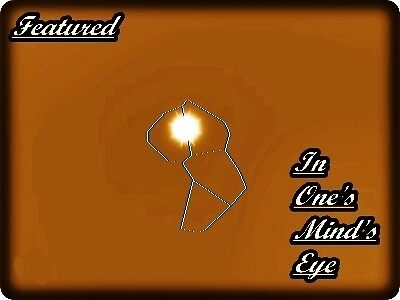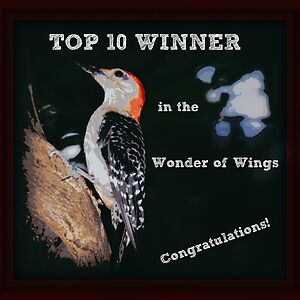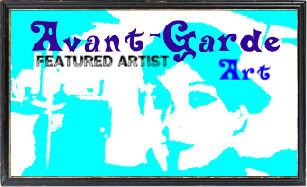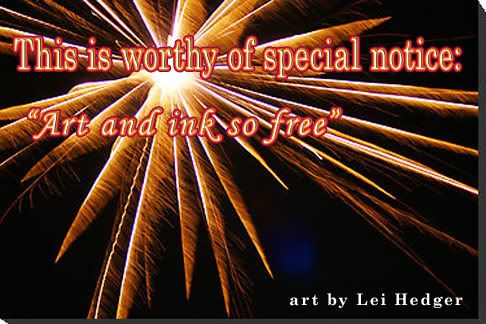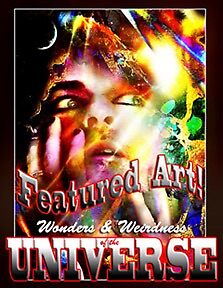 Best wishes, may you too find your bliss
♥♥♥