In Rome, Georgia!
The content of these webpages are not public domain.
Any unauthorised copying, editing, redistribution or display of any content without the artist's written permission, is and will always be strictly prohibited.
© All images and pictures are the copyright of Briana McNair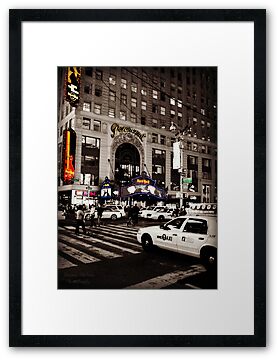 Hello all! My name is Briana and I live in the beautiful state of Georgia. I'm a student at Berry College majoring in English-Writing and minoring in Animal Science and Dance. My dream job right now would probably be if I could work for National Geographic or something similar that allows me to travel. Most importantly though, I want to be happy. I don't really mind if all my other plans don't work out as long as I'm happy.
I developed my initial interest in photography the summer of 2006 but didn't really become passionate about it until summer of 2007. I'm self taught, hope it's not too obvious, picking up tips here and there on different photography websites. I shoot a Canon Rebel XTi and T3i and love them. My biggest inspiration is Art Wolfe.
Thanks for stopping by my page and feel free to browse through and/or buy some of my work. ;)