Definitely an amateur, but with a love of photography, it's only recently (last six years) that I have re-entered the field. Also, have moved into the digital format. These have both worked to rekindle the love, and provide an impetus to develop and improve. I have a Nikon D7000 and a D300, and a range of lenses from macro, through wide angle, to mid-range telephoto. Also, an Olympus 'Tough' for underwater work, and a Canon Video. I don't have a favourite genre, instead will have a go at most aspects – portraits, though, remain a definite challenge.
© Bazcelt 2012-2013. All rights reserved. All queries regarding the content of my gallery can be sent to Contact me.
Contact me
Please visit me at Bazcelt Gallery

September 2013 Juried Invitational Exhibition
FEATURED WORKS: THANKS TO ALL THE GROUPS LISTED HERE WHO HAVE FEATURED THE IMAGES BELOW, and to those who make such a great effort in running them
Homepage Featured, 19/8/10
Homepage Featured, 15/1/11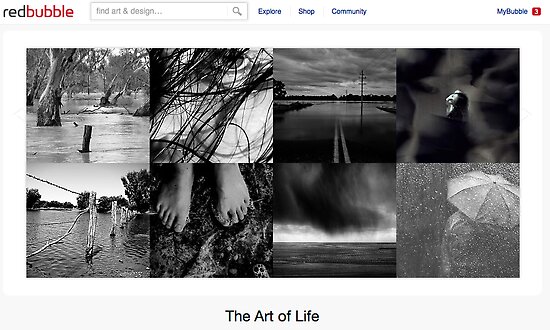 Homepage Featured, 5/8/11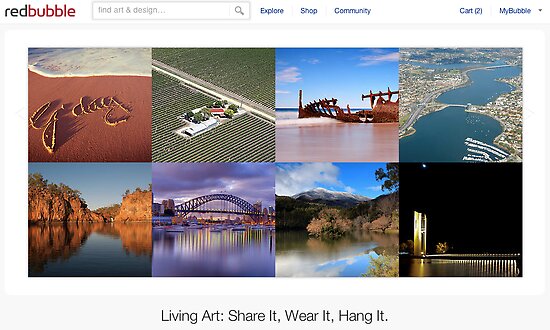 To Access full image, PLEASE JUST CLICK ON THE PHOTO.
_total = 1413