Panasonic FZ 100 hand held, photographed in 1:1 format
651 views 4 December 2013
415 views 21 June 2013
More images of FLOWERS
FEATURED
The World As We See It , or as we missed it … October 2012
All About Flowers … October 2012
GEMS … October 2012
One Single Flower on Display … October 2012
Blooms (All Seasons Flowers) … March 2014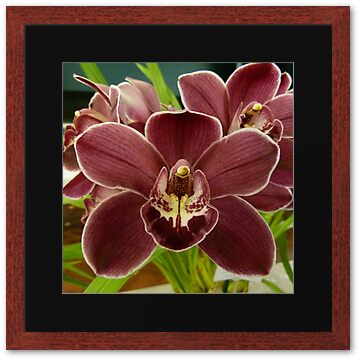 Cymbidium Valley Vampire "Blood" x Red Nelly "Crimson" photographed at the Australian Native Orchid Show, held by the Batemans Bay Orchid and Foliage Society Inc. on 19 and 20 October 2012 at Batemans Bay, New South Wales, Australia. Numerous non-native Orchids were also on display.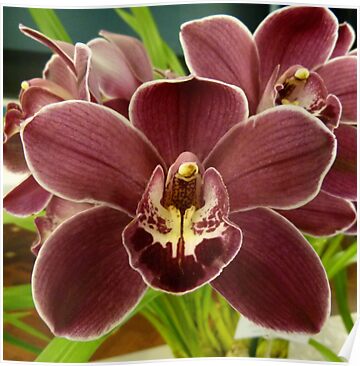 Poster
Orchids are fascinating plants, as my be discovered via this link and may date back 100 million years!