Panasonic FZ 100 hand held
663 views 19 November 2013
433 views 14 June 2013
More images from EUROPE and ARCHITECTURE
FEATURED
The World As We See It , or as we missed it … August 2012
Totally Amateur Photography … September 2012
International Showcase … October 2012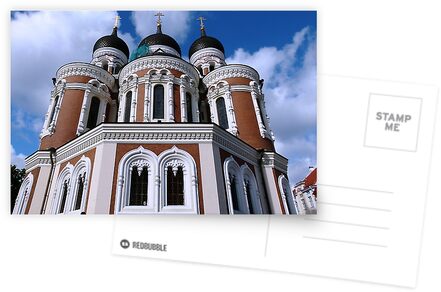 The rear of the Alexander Nevsky Cathedral on Toompea Hill, Tallin. For a glimpse of the fabulous interior
see here (although in fact it is much more stunning). Unfortunately when I was there along with several
hundred others, photography was not allowed inside.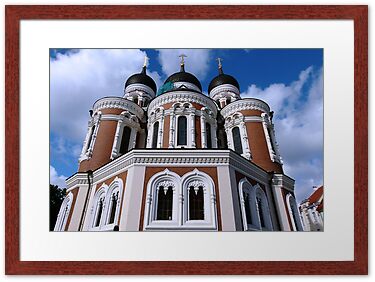 The Cathedral was built between 1894 and 1900. Early in the 20th century it was to be demolished, but
funds were lacking. It then fell into disrepair, but over the past 20 years or so has been (and still is being)
beautifully renovated and is now one of the most visited sites in Tallin.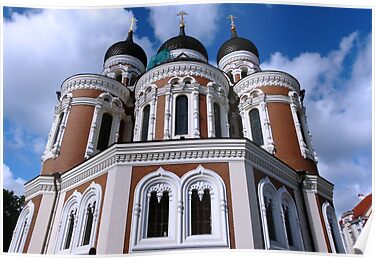 Poster
The whole of the Old Town of Tallin is a listed UNESCO World Heritage Site