Panasonic FZ 100 shot in square format
513 views as at 13 July 2013
472 views as at 11 June 2013
More images from EUROPE and RELIGIOUS ART
Please preview available products by choosing from the menu bar below the image.
FEATURED
The World As We See It , or as we missed it … July 2012
Monochrome in Color … July 2012
Christian Churches, Inside & Out … February 2014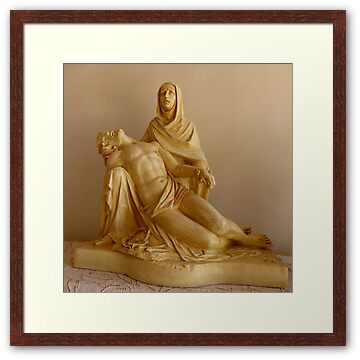 Photographed inside the entry to the lovely little 16th Century Chapelle Notre-Dame-de-Pitié at Sanary-Sur-Mer
on the coast of France. The walk up to the Chapel provides great views over the beautiful fishing village below.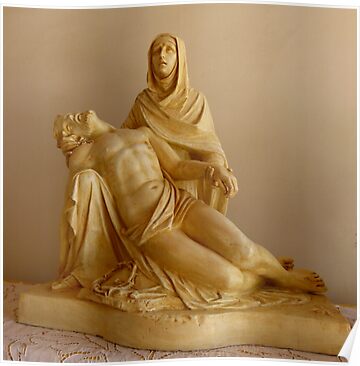 Poster