Panasonic FZ 100 hand held
563 views 6 November 2013
489 views 27 August 2013
More images from EUROPE and ARCHITECTURE
Please preview available products by choosing from the menu bar below the image.
FEATURED
The World As We See It , or as we missed it … June 2012
Postcards – Destinations … June 2012
Totally Amateur Photography … June 2012
Artists Universe … July 2012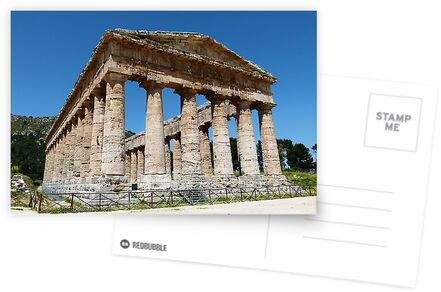 The well preserved Doric temple is located on a hill just outside the ancient city of Segesta, Sicily, Italy.
Now part of an archeological site where works are ongoing, it was built sometime in the late 5th century BC.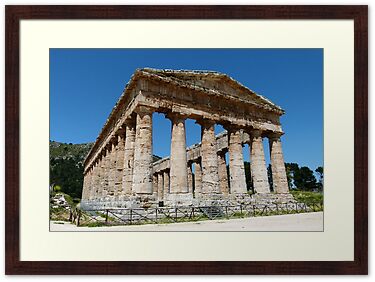 Information about the area and it's chequered history can be seen on Wikipedia as well as other sites.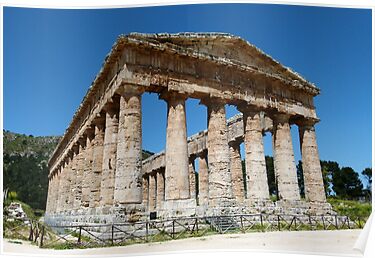 Poster