Panasonic FZ 100 hand held
557 views as at 5 September 2013
319 views as at 29 December 2012
More images from AUSTRALIA
Please preview available products by choosing from the menu bar below the image.
FEATURED
Hobart, Tasmania … February 2012
The World As We See It , or as we missed it … February 2012
Photographed on 3 December 2011 at Anglesea Barracks Open Day in Hobart, Tasmania, Australia.
The Roulettes are the Royal Australian Air Force's elite formation aerobatic display team that showcase Air Force flying skills to the Australian public. Team members are flying instructors at the Air Force's Central Flying School. The Roulettes currently fly Pilatus PC-9/A aircraft, however, the history of Air Force aerobatic teams dates back well before the introduction of the PC-9/A.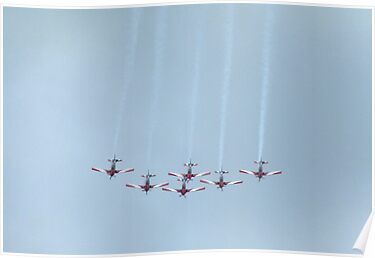 Poster