Panasonic FZ 100 hand held, F/4, 1/800, ISO 100
511 views as at 12 December 2012
323 views as at 9 February 2012
More images from EUROPE & ARCHITECTURE
FEATURED
Holiday Sights (from around the world) … August 2011
PORTUGAL …. August 2011
THE WORLD …. August 2011
LUMIX LOVERS … September 2011
A Place to Call Home … January 2013
Explore … January 2013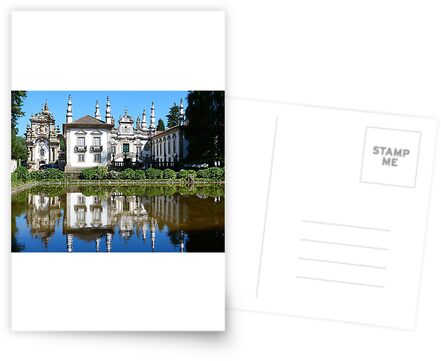 Photographed on my first visit to the Mateus Palace, which was built in 1745 and is
considered a perfect example of baroque architecture, having an impressive façade with
beautiful pinnacles on the roof and an ornate balustraded stairway, all reflecting on a
pond in front.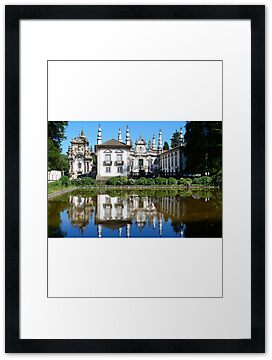 Located in the municipality of Vila Real, it has been described as the most fantastic
country house in Portugal and has been made famous worldwide, being featured on
the label of Mateus Rosé wine.
Photography is not permitted inside, but there are many opportunities in the picture
perfect gardens.