Panasonic FZ 100 hand held
555 views as at 3 February 2013
496 views as at 1 December 2012
More images of INSECTS and SPIDERS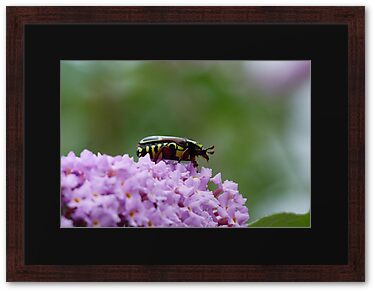 The Fiddle Beetle was enjoying a drink from a bloom high on my Buddleja.
The beetle is named for the markings on it's back … see image below.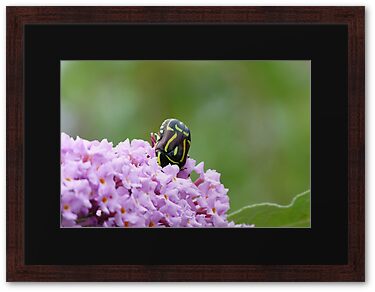 Fiddle Beetle, Eupoecila australasiae 2
Photographed at my home, Batemans Bay, New South Wales, Australia.