Panasonic FZ 100 hand held
1051 views 6 April 2014
485 views 24 April 2012
26 favourites 17 December 2013
More images of ANIMALS
FEATURED
The Woman Photographer …. 2011
Explore … February 2012
Eastern Dwarf Tree Frog, Litoria fallax, also known as Eastern Sedge Frog or Green Reed Frog discovered
(11 April 2011) along with a few friends, resting on Agapanthus leaves at my home at Batemans Bay, on the
south coast of New South Wales, Australia.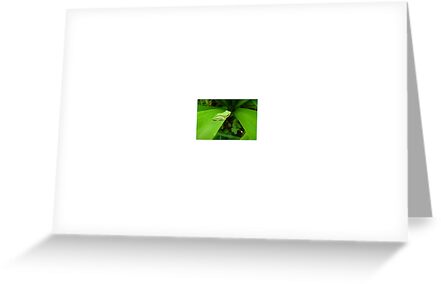 Another wonder of nature I have not seen before, but hope to see some more. These tiny frogs are about
15 to 20 millimetres long. They have not disappointed, hiding from sight over Winter and returning in Spring.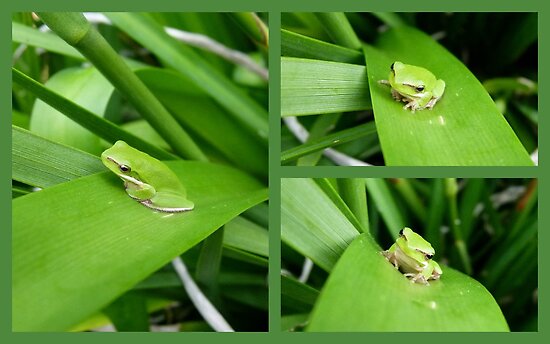 My Little Green Friend