Nikon Coolpix P80 hand held, three image stitch using Microsoft ICE
1107 views 6 A[ril 2014
517 views 30 January 2013
427 views 25 November 2012
More images from AUSTRALIA & SUNRISE, SUNSET & COASTAL images
Please preview available products by choosing from the menu bar below the image.
The Tollgate Islands in Batemans Bay, New South Wales, were named by Lt James Cook on his
epic voyage along the East Coast of Australia in 1770.
Dawn The End of Summer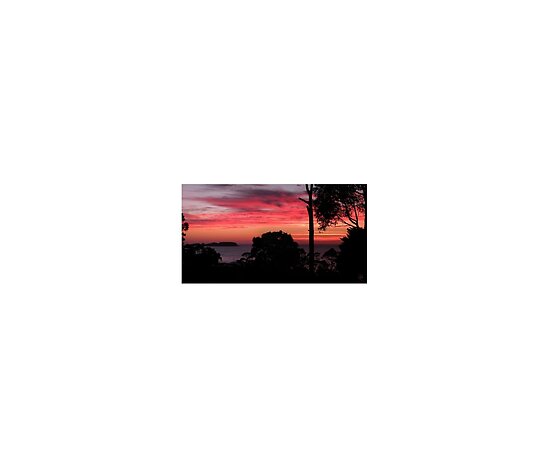 Tollgate Islands Nature Reserve was created in April 1959. It consists of two rocky islands located 6km east-south-east of Batemans Bay and covers an area of a little over 12ha. Permits are required to go ashore,
but anchoring a boat in the sheltered waters provides ultimate pleasure observing the natural wonder of these
islands from the comfort of your vessel.
Daytime Tollgate Islands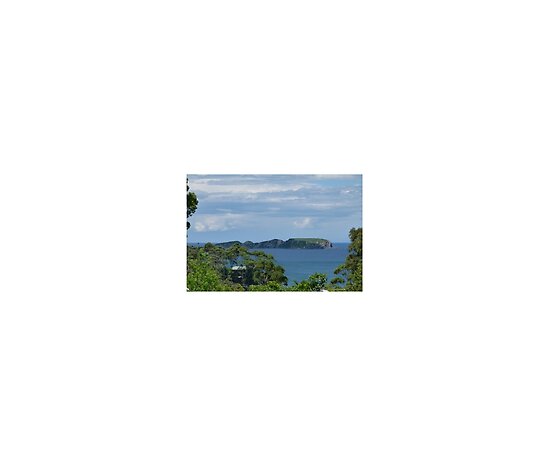 The Tollgate Islands provide a breeding habitat for seabirds, including Little Penguin (Eudyptula minor),
White-faced Storm-petrel (Pelagodroma marina) and Wedgetailed Shearwater (Puffinus pacificus).
White-faced Storm-petrels are international migratory birds.
"Dusk Over The Tollgate Islands"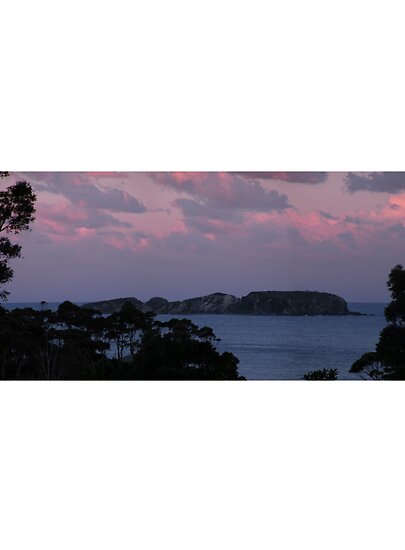 Although the same plant species occur on both islands, there is a significant difference between the types
of growth found on the tops of each island. On the west island a broad bladed tussock grass is dominant
while the east island is largely covered with coastal heath species.
Views in all Seasons from my home :)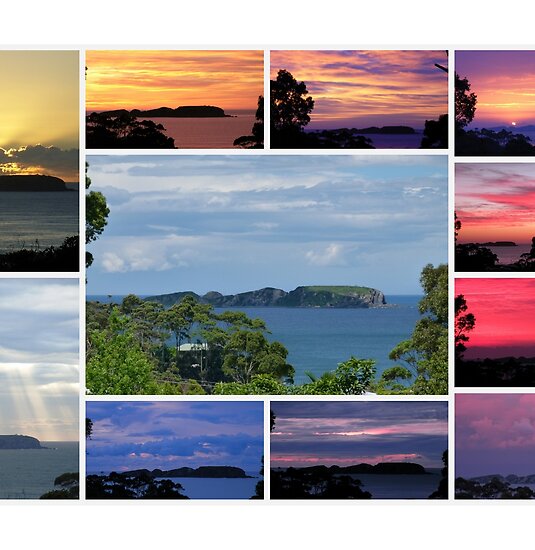 Tollgate Islands, Clyde River and Batemans Bay from about 35,000ft.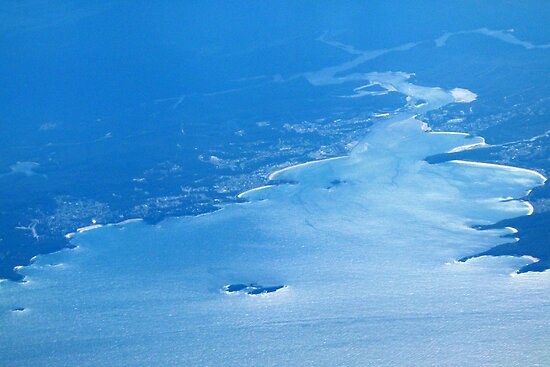 Information from various sources.