Nikon Coolpix P80 hand held
1086 views 5 April 2014
510 views 8 December 2012
More images from AUSTRALIA & ARCHITECTURE
FEATURED
Artist's Universe … June 2011
The upper section of the Memorial, photographed in Sydney, capital City
of New South Wales, Australia.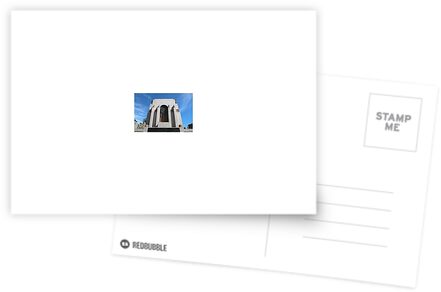 On the 25th April 1916, the first anniversary of the landing of the Australians at Anzac Cove,
Gallipoli, a fund was opened to raise money to erect a permanent memorial to those from New
South Wales who served in World War 1. By the end of the year the fund had reached £60,000.
In 1923 the Institute of Architects suggested the Memorial be erected in Hyde Park and in 1929
a competition was held for the design of the memorial. 117 designs were received from all over
the world. First prize was won by Mr C Bruce Dellit, whose design included proposed sculptures
by Raynor Hoff.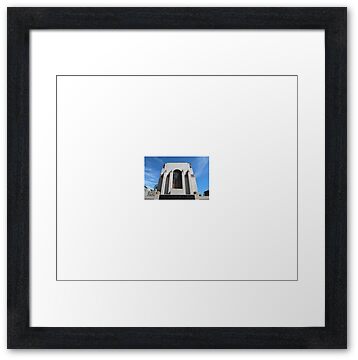 Building commenced in 1932 during the height of the Great Depression, and the Memorial was
officially opened on 24th November 1934 by His Royal Highness, the Duke of Gloucester.
In 1984, following a proposal by the Trustees, the Anzac Memorial (Building) Act 1923 was
amended to enable the Memorial to be rededicated as a Memorial to all Australians who serve
their country in war.
Edited from a NSW Government website.