Panasonic FZ 100 hand held
1286 views 5 April 2014
629 views 7 October 2012
405 views 22 April 2012
More images from AMERICA & COASTAL images
Please preview available products by choosing from the menu bar below the image.
FEATURED
Historic Places … May 2011
Albany is the capital city of the U.S. state of New York. It is the seat of Albany County, and the central city of New York's Capital District. At roughly 150 miles (240 km) north of New York City, Albany sits on the west bank of the Hudson River, approximately 10 miles (16 km) south of its confluence with the Mohawk River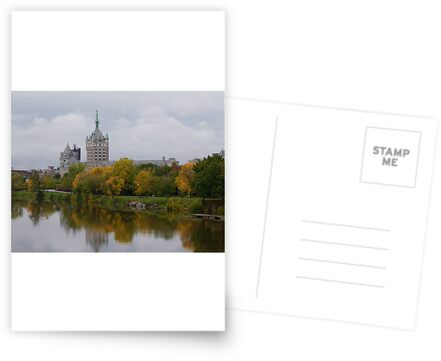 Albany saw its first European settlement in 1614 and became the capital of New York in 1797. It is one of the oldest surviving settlements from the original thirteen colonies, and the longest continuously chartered city in the United States. The city was officially chartered in 1686 with the issuance of the Dongan Charter, the oldest effective city charter in the nation and possibly the longest-running instrument of municipal government in the Western Hemisphere.
During the late 18th century and throughout most of the 19th century, Albany was a center of transportation. It is located on the north end of the navigable Hudson River, was the original eastern terminus of the Erie Canal, and was home to some of the earliest railroad systems in the world. Albany's main exports at the time were beer, lumber, published works, and ironworks.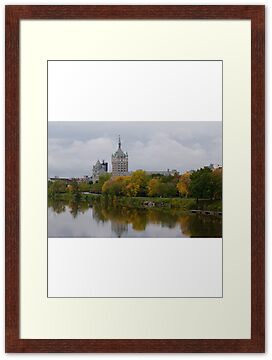 While Albany experienced a decline in its population due to urban sprawl, many of its historic neighborhoods were saved from destruction through the policies of Mayor Erastus Corning 2nd, the longest-serving mayor of any city in the United States. More recently, the city has experienced growth in the high-tech industry, with great strides in the nanotechnology sector.
The city has experienced a rebound from the urban decline of the 1970s and 1980s, with noticeable development happening in the city's downtown and midtown neighborhoods. Albany is known for its extensive history, culture, architecture, and institutions of higher education. Downtown Albany Historic District in 1980 was designated a historic district by the city and then listed on the National Register of Historic Places. Albany has won the All-America City Award in both 1991 and 2009.
Edited from Wikipedia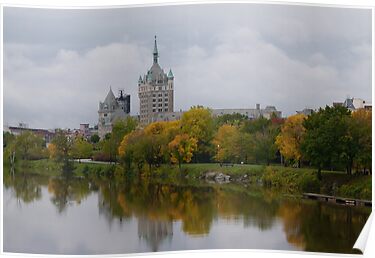 Poster