Panasonic FZ 100 hand held
550 views as at 11 June 2013
495 views as at 2 April 2013
More images from AMERICA & ARCHITECTURE
This building caught my eye from the street as we left Chelsea Piers, New York, U.S.A. on a bus trip. I was not at all happy with the shots I took from the street, but at sunset, on the top deck of our ship, I turned around from looking at the setting sun and saw this!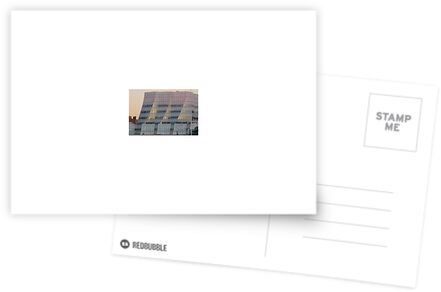 The IAC Building, InterActiveCorp's headquarters located at 550 West 18th Street on the corner of Eleventh Avenue in the Chelsea neighborhood of Manhattan, New York City, is a Frank Gehry-designed building that was completed in 2007. It is included in a list of Landmark and Historical Buildings in New York.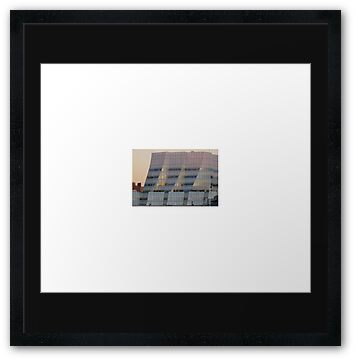 Reminiscent of several other Gehry designs, the building appears to consist of two major levels: a large base of twisted tower-sections packed together like the cells of a bee hive, with a second bundle of lesser diameter sitting on top of the first. The cell units have the appearance of sails skinned over the skeleton of the building. The overall impression is of two very tall stories, which belies its actual 10-storey structure.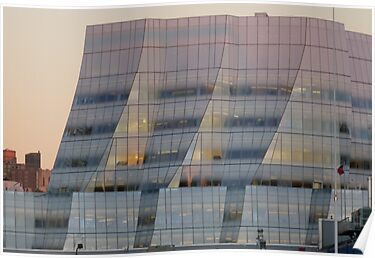 Poster
Vanity Fair commented that the building is perhaps the world's most attractive office building.