Nikon Coolpix P80 hand held
545 views as at 3 August 2013
427 views as at 16 March 2013
More images from AUSTRALIA & images of FLOWERS
FEATURED
Australiana Challenges … June 2010
Nature Photography Challenge … June 2010
Photographed at the Australian National Botanic Gardens Canberra, Australia.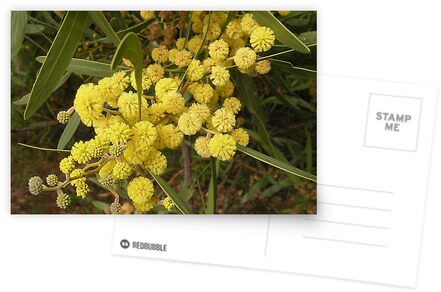 The genus Acacia belongs to the family Mimosaceae. There are some 1350 species of
Acacia found throughout the world and close to 1000 of these are to be found in Australia.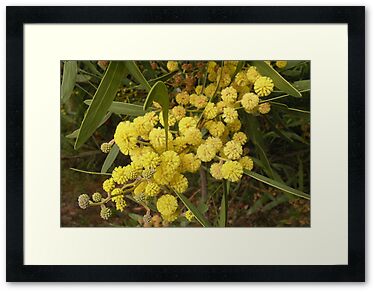 Commonly known as Wattle, Acacia is the largest genus of vascular plants in Australia.
Australia's national floral emblem is Acacia pycnantha, the Golden Wattle. Wattle Day is
celebrated on the 1st of September each year.
Source ANBG website.