Nikon Coopix P80 hand held
2243 views 30 May 2014
583 views as at 24 March 2012
196 views as at 23 February 2011
More images from AUSTRALIA & ARCHITECTURE
Please preview available products by choosing from the menu bar below the image.
FEATURED
Religions of the World … December 2011
Country Churches and Schoolhouses … March 2013
An outside view of the abandoned church at Goolagong, New South Wales, Australia.
To date I have not been able to find any more information about this building … but I'm still looking.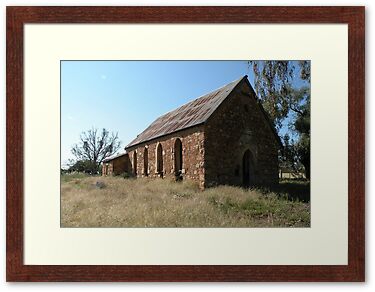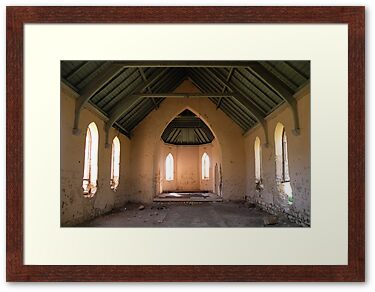 Abandoned by the Congregation