Panasonic FZ 100 hand held, please view larger
557 views 13 June 2014
362 views 11 November 2013
More images of BUTTERFLIES, MOTHS & CATERPILLARS
Please preview available products by choosing from the menu bar below the image.
FEATURED
Love These Creatures … April 2013
Mustard Seeds and Lilies … April 2013
Feelin' Good … April 2013
Closeups in Nature … April 2013
The World As We See It , or as we missed it … April 2013
Amazing Wildlife … April 2013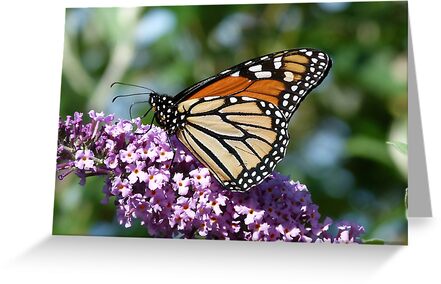 This Magnificent Monarch Danaus plexippus an infrequent and usually extremely short stayed visitor made it's
solitary way to my garden recently and much to my delight spent about 15 minutes feeding from my Buddleja, .
Photographed at Batemans Bay, New South Wales, Australia.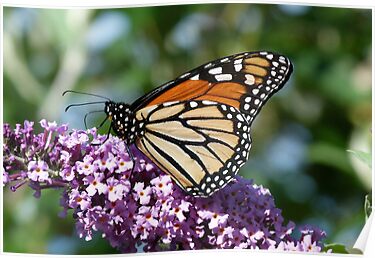 Poster