Nikon Coolpix P80 hand held, slight colour adjustment, better viewed larger.
296 views 21 December 2013
Honorable Mention in Mustard Seeds and Lilies in July 2013
I photographed this Hermit Crab a few years ago, out for a walk in the shallow water of Cullendulla
Creek near Batemans Bay on the south coast of New South Wales, Australia.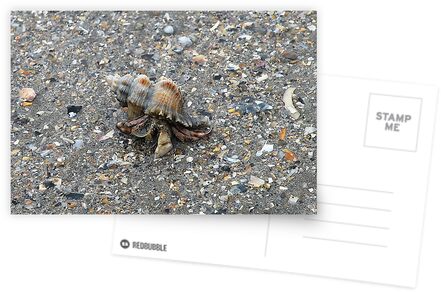 Since then, the fascinating little creature has been part of my screen saver picture show and every
time I see it move across my computer screen, I think about uploading, so at last here it is …..
Thank you for looking, I hope you enjoy viewing.