Nikon Coolpix P80 hand held, slight colour adjustment, better viewed larger.
384 views 29 May 2014
Please preview available products by choosing from the menu bar below the image.
Honorable Mention in Mustard Seeds and Lilies in July 2013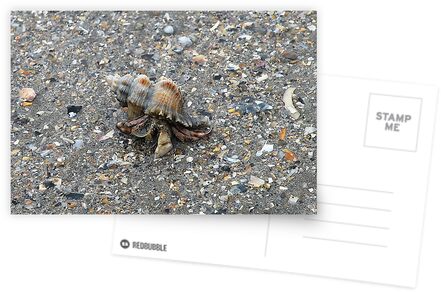 I photographed this Hermit Crab a few years ago, out for a walk in the shallow water of Cullendulla
Creek near Batemans Bay on the south coast of New South Wales, Australia.