Hi – My name is Bart Castle and I've been creating art and music for as long as I care to remember. In high school DaVinci wowed me with his ability to meld science, math, and art. I loved Albrecht Durer's wood cuts and etchings. I'm also a big fan of Gary Larson and his Far Side comics…and so many other influences as you might imagine…
I recently relocated my family and I to Asheville, NC and it has been a wonderful change for us. This new community we are living in supports artists, musicians, and free-thinkers at every turn. We are living off the grid in a yurt up in the mountains, so life presents no shortage of challenges but growth is something we were seeking.
My second passion after art is music. Here is a video of me playing an original tune called "Stained Glass Window". It features the 8-string bass guitar that I built as well as my secondary instrument, the flute.

Dinosaur Christmas Art anyone?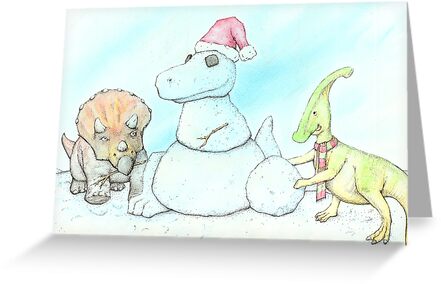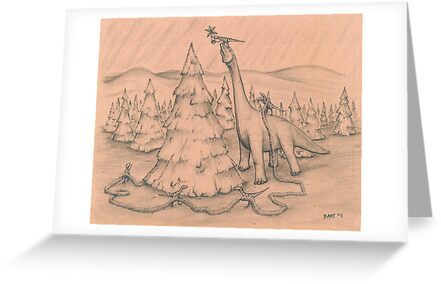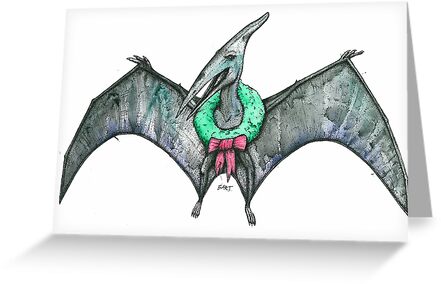 RedBubble.com Homepage Features:
July 19, 2011



February 24, 2011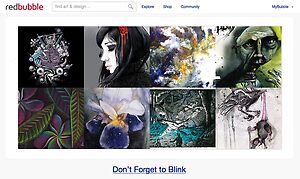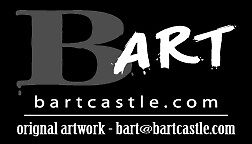 dinosaur wall art, kids dinosaur art, original, music art work, music art paintings, pop music art, music wall art, rock music art, jazz music art, musical instruments art, fantasy art drawings, fantasy art illustration, whimsical art, dinosaur art