Overdue for some THANK YOU's!!
Woke up to a message that someone wonderful has purchased a copy of my calendar, Impressions of Cuba: Photographic Images by Valerie Rosen
…but then more wonderful people purchased the following images in the past few weeks, as well:
Golden Gate Fortune Cookie Factory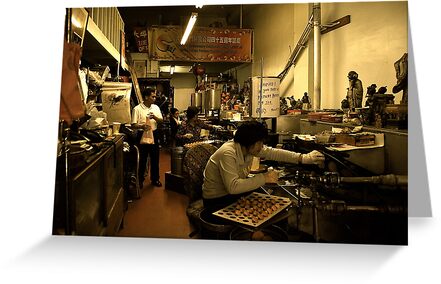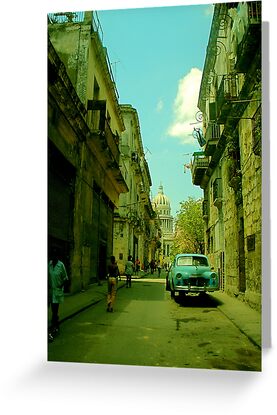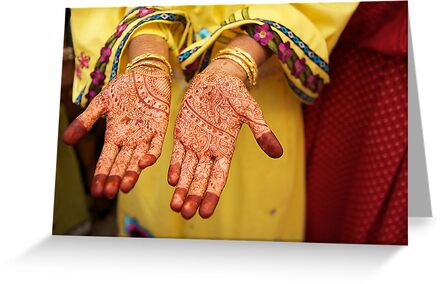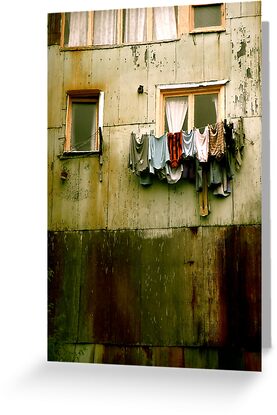 Every one of those images has personal relevance in my past travels, so it's all the more appreciated to have someone find reason to value them enough to own them in some artistic form. I'm very grateful!
Happy Weekend, Everyone!
Val :-)