Hi, I'm Bami. I live in Northern NSW with my husband, three sons, two dogs and many chickens!
I enjoy looking at beautiful photos and artwork and would like to improve my photography skills and equipment.
I also enjoy designing t-shirts.
---
Please Note:
All photographs and designs are © copyrighted and owned by Bami, and are protected under the Australian and International Copyright laws. Any reproduction, modification, publication, transmission, transfer, or exploitation of any of the content, for personal or commercial use, whether in whole or in part, without my written permission, is prohibited. All rights reserved. My images do not belong to the public domain.
---
Featured Member
It was an honor to be selected for interview as a featured member for the fantastic Abstract Macro Urban Art group in November 2013. You can read the interview here
---
Not as we know it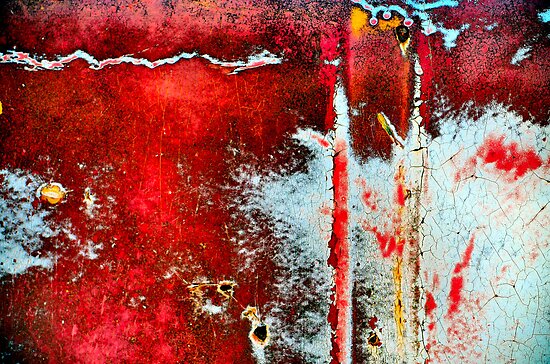 ---
Little Lamb – winner of the Just for Fun Baby Farm Animals challenge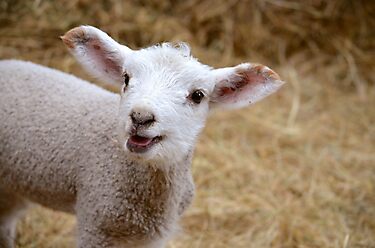 ---
Photography Competition
I decided to enter a few photos in the local show's photography competition this year. I had never entered a photography comp before, so was thrilled to discover the following awards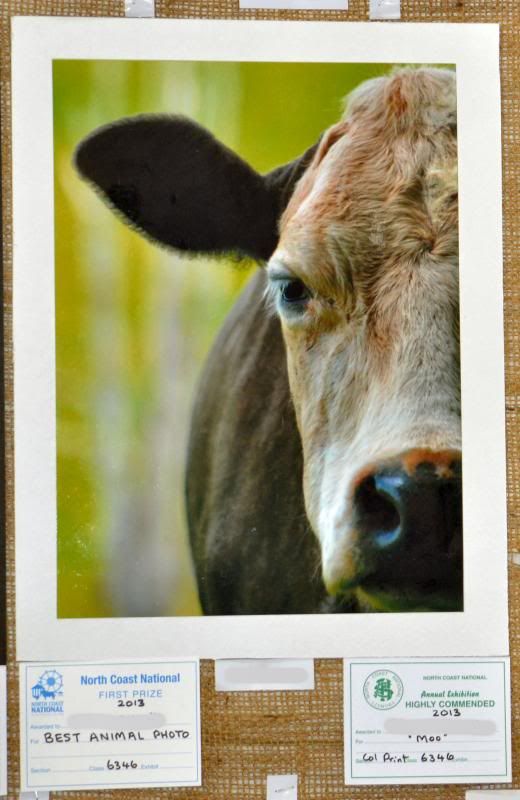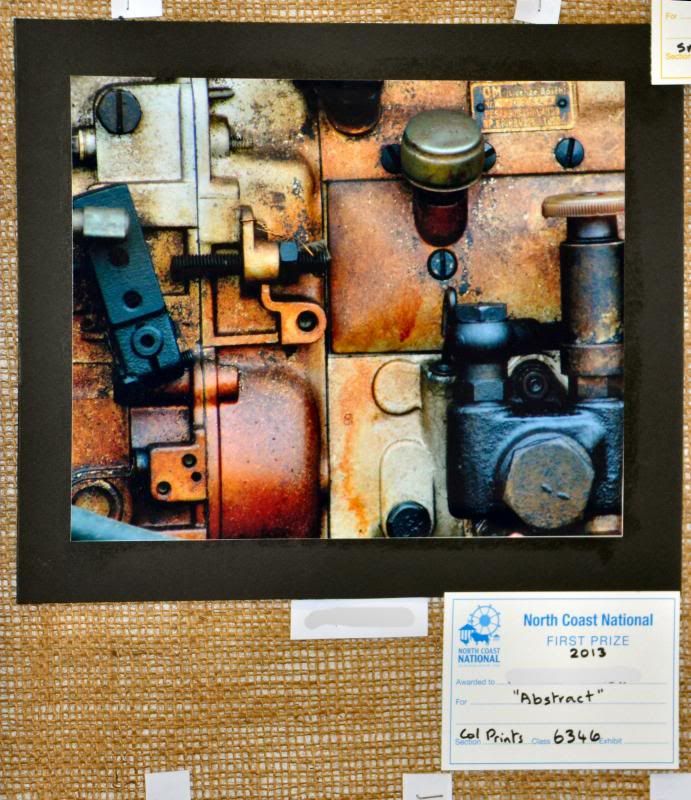 How exciting!