Another gem from the day spent at Lovers Key Park in Ft. Myers, Florida. There were several nest in one area that were being utilized by several Osprey!!! There were 3 that put on a show for us and we were patient during those hours!!! The sun was high and bright…. the day warm….. the water glistening….. the laughter healing….. and wonderful memories remain!!!!
!
CANON REBEL XTi
Sigma lens: 150-500mm
ISO 200
FNumber: 14
Focal length: 198
Exposure time: 1/250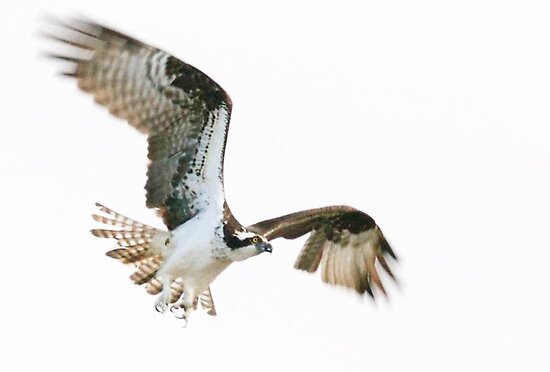 !