Featured on the Home Page, Jan 19, 2011
THANK YOU TO ALL WHO HAVE VIEWED AND/OR DID FAVORITE THIS POSTING!
Not all my friends are photographers and that being said, on Christmas morning, I invited "one of those people" (lol) to go for a walk on Naples Bay beach with me… Well, you know, that with camera in hand we forget that we are with someone and we wander here and there and soon the "guest" becomes bored with the "silent treatment"….. LOL but it's only a focused mind :)) This Heron let me get a few feet from him… but I'll let you in on a secret…. LOL….. there was a man behind me with a bucket of fish, preparing his fishing experience for the day!!!! but that's just fine, I got what I wanted!!!!!
MY DISCLAIMER
"IF YOU ACCEPT MY INVITATION TO GO OUT WALKING / TRAVELING WITH ME, PLEASE NOTE THAT YOU WOULD NOT HAVE BEEN INVITED BY ME IF I DID NOT FIND YOU DELIGHTFUL IN SOME WAY. AND PLEASE NOTE THAT MY WANDERING OFF WITH MY CAMERA HAS NO IMPLICATION ON OUR FRIENDSHIP…… I JUST "SEE" THINGS THAT I WANT TO HOLD DEAR……. LIKE YOU!!! PLEASE ACCEPT MY APOLOGIES IN ADVANCE.
LOL……. just an idea………..
Much love to all my old and new RB friends……..
Brenda
aka Jazzy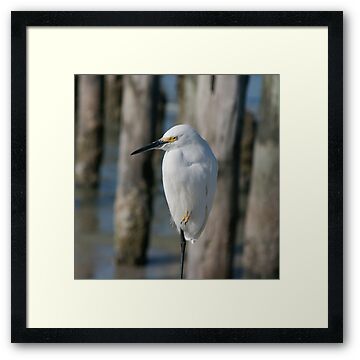 !
CANON REBEL XTI
Canon lens: 28-135mm
ISO: 200
focal length: 117
Fstop:5.6
Exposure time: 1/1,000
Shot taken Dec. 25, 2010 in Naples, Florida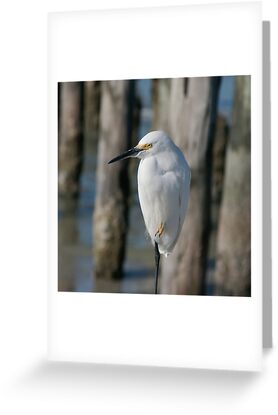 !