Christmas memories……..
changing
expanding
reminding
ever true
Memories
conclusions
emulsions
nothing blue
Places
taken suddenly
no stopping
all so new
Challenge
for the changes
managed
it is true
Spirit with a message
love transpiring
seeing it through
captures
no fractures
all that matters
just be true!!!!
Jazzy 2010
http://www.redbubble.com/products/configure/630...!
This was a great day of exploring through the consignment shops for a "great buy"….. almost as exciting as finding a "great shot" in photography…. so I hit it twice in one day…. found two chairs and several images from this fun shoppe!!!!
I love the Christmas season as we celebrate our own traditions…… great love for one another, sharing this holiday in a warm and wonderful way!!!
I can't be home with family this Christmas but I have been adopted by many wonderful friends and I am the richer for having met them all !!!!
As to you my RB friends…. I smile every time I think about our friendships here and how loving and supporting we are in all our countries, reaching out over the many miles to be supportive and to show who we really are…..
I know this is early, but I will begin my Christmas wish here…… May you all be merry and bright as the December 25th date approaches….. You will not be alone…. there are so many here to be beside you all the way!!!!
Much love to all my RB friends,
Brenda
aka Jazzy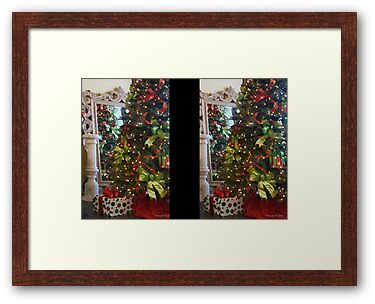 !
CANON REBEL XTi
Canon lens: 28 – 135 mm
ISO 400
F/11
exposure time: 0.6
Focal length: 28
Photoshop CS3 rendered under Dry Brush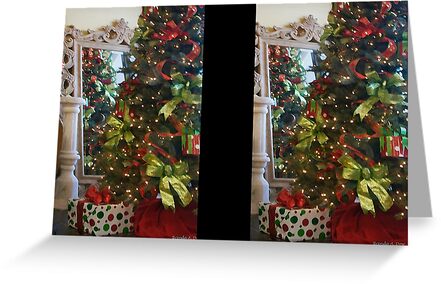 http://www.redbubble.com/products/configure/630...!