One year ago today, I posted a birthday wish for our friend, imagic!!!! And YES!!!! he is celebrating another birthday today….. Lucky us!!!!! He has traveled all over the world and has shared his wonderful images with us!!!!
My wish for Jens today is that he have cake and lots of "bubbly"…. and plenty of coffee…. and a wonderful day with family and friends!!!!
So, from across the ocean…….
Happy Birthday, Jens
Brenda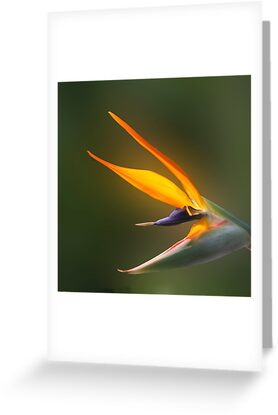 !
Image of this Bird of Paradise was taken at Venetian Bay, Naples, Florida
A wonderful day full of sunshine and wonderful views of my new area, my paradise!!!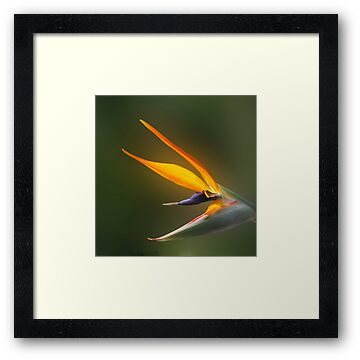 !
CANON REBEL XTI
CANON lens: 28-135mm
ISO200
Focal length: 50
F:8
Exposure time: 1/60